Provider course approval scheme
On behalf of the engineering construction industry, ECITB approves training providers and trainers each year to deliver training to the engineering construction industry. This is an integral part of our commitment to give engineering construction industry workforce the skills it needs to meet the challenges of the future.
ECITB approved training providers that have a technical training licence with the ECITB are able to access and develop training courses against ECITB training standards and submit these for approval by the ECITB, as part of the ECITB's Provider Course Approval Scheme (PCAS).
The benefits of ECITB course approval
ECITB works together with engineering construction companies to identify the skills and knowledge that the EC companies would like their employees to develop and, as a result, regularly develop and release technical training standards.
Each ECITB training standard details the learning that a delegate on a course in that topic should gain, as defined by industry experts in that subject. ECITB reviews courses submitted for approval against the relevant  training standard to check that the course provides delegates with the knowledge and skills identified in the standard.
This means:
EC companies know an ECITB approved course meets their needs
an ATP knows their course will meet the needs of their customers, as well as the wider ECI
delegates attending your course will receive a certificate of training from ECITB
the course may attract an ECITB grant
the course can be publicised on the ECITB website
the approval of a course by the ECITB can be of benefit when selling your course outside the ECI
The ECITB approves training providers to deliver training and assessment for more than 80,000 learners each year. Approved ECITB training providers have access in ECITB's online system (the membership services portal or MSP) to relevant discipline-specific training standards. Identify which you wish to develop training against.
Provider course approval scheme (PCAS)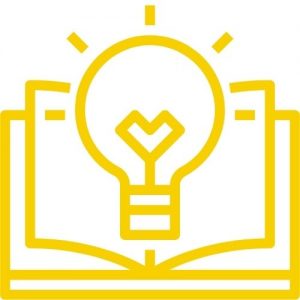 1. Identify training standard
There are over 200 ECITB training standards that exist across the range of craft and technical, management and professional disciplines within the engineering construction workforce. The most up to date list of training standards is available here.
ECITB training standards are available to those that have a licensed agreement with us.  This means that if you are an ECITB approved training provider you will be able to access the training standards within the MSP.
If you are not yet an ECITB approved training provider, then we can show you the content of a training standard to see if it meets your needs – contact us at programmeadmin@ecitb.org.uk  and one of our Product Managers will get in touch with you.
If you are not an ECITB approved provider – and would like to become one, this process can take 4 to 12 weeks, click here to find out more information or, contact us via programmeadmin@ecitb.org.uk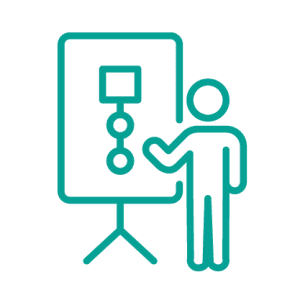 2. Develop your training course
Once you have identified the relevant training standard, you'll notice it contains learning outcomes, enabling objectives and key learning points (KLPs). Below we have highlighted the types of specific information the ECITB expects you to include in your training from the training standard and outlined training good practice which is expected to be included in your training.
We expect your course content to contain detail that enables it to be delivered by a relevant trainer in the same way each time that it is delivered i.e. we expect it to include a lesson plan and trainer notes alongside the training presentation, delegate notes, practical exercises and consolidation activity etc. We are aware that if you have only one trainer that this may seem a lot, but it is one way in which we maintain consistent standards in our approved courses.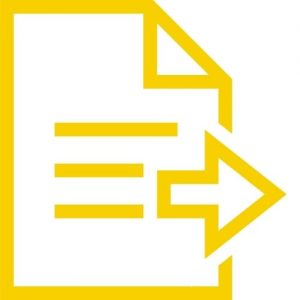 3. Submit your course to ECITB
Once you have developed your course, map your training course materials to the learning outcomes, enabling objectives and key learning points – do this in the training standard. Ensure you map ALL the course materials including the exercises, training presentations, delegate handbook, consolidation activity and knowledge test (for older training standards a mapping grid can be supplied). Also complete the PCAS questionnaire – this provides the reviewers with overall details about your training course: its complete content, length of delivery, mode of delivery, practical rigs required to deliver etc. (download the latest version from the MSP).
When you submit your course for approval, it is initially independently checked by a non-specialist external consultant to ensure the course material includes all the KLPs within the training standard. A specialist ECITB approver then reviews the training content and the independent review to ensure that only courses that cover all of the KLPs and meet the requirements detailed in the PCAS submission guidance are approved.
Contact your ECITB product manager when you are ready to submit your course: Ray Skene for skills and technical and Catherine Lambert for management and professional. They will provide you with a secure link to upload your material too, the product manager will undertake an initial review of your course, checking it meets ECITB good practice and the content maps to all of the training standard content. This may result in some initial feedback and updates in advance of the course being reviewed by the PCAS panel. This step is to optimise the likelihood and speed at which your course may achieve approval.
4. Trainers
At the same time as submitting your course materials, you should also ensure that you have ECITB approved trainers that meet ECITB's quality and expertise requirements to deliver training in the discipline for your course.
If you need to gain approval for your trainers email us via programmeadmin@ecitb.org.uk and we'll talk you through the process and send you the forms.
Good practice: when you complete the trainer approval form, make sure you include specific experience and training your trainer has in the discipline they are due to train in – add this into the PAM09 form, tailor the accompanying CV so the experience is clear and also provide all relevant training, qualification and professional certificates at the same time.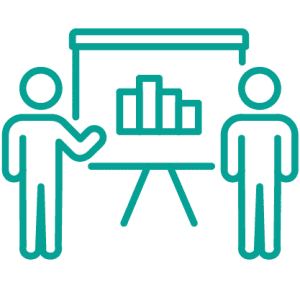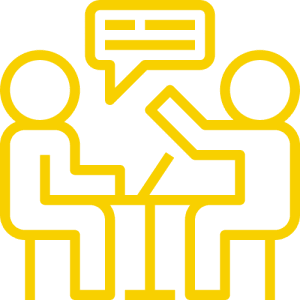 5. ECITB Provider course approval scheme panel
The PCAS panel meets once a month and the dates at which it meets are available in ECITB's online system – the MSP. The experts on the panel that review your course will change in order to make sure that the panel always includes the relevant product manager and those from within the ECITB that have knowledge and expertise in the relevant discipline.
The PCAS panel will review your course against ECITB's good practice for delivery of training courses and will discuss it content. The output from the panel meeting will be written feedback which you will receive within 10 working days of the panel having met.
6. ECITB PCAS panel feedback
Your course will either be approved, rejected or changes requested. You will only  be able to deliver your course after approval has been gained. ECITB is expected to ensure your course meets the training standard that employers are requesting and will work with you to ensure both you and ECITB are satisfied that your course is of the quality expected by employers.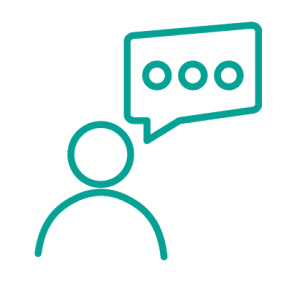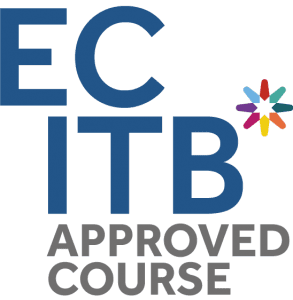 Frequently asked questions