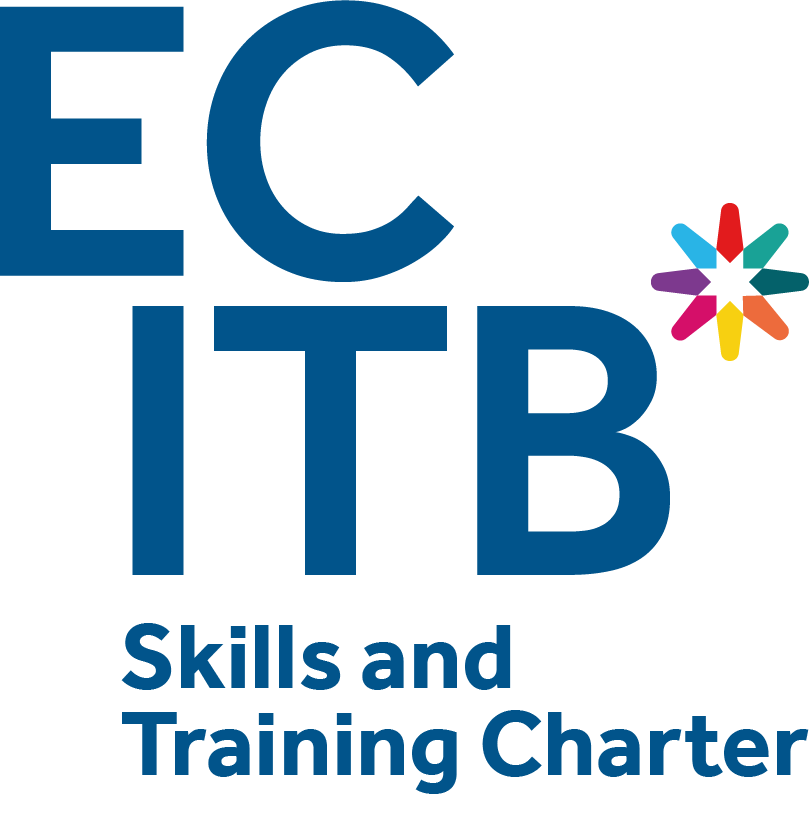 The Engineering construction industry's most valuable asset is its people. They design, construct, maintain, renew and dismantle the UK's strategically important industrial infrastructure. It is therefore essential these individuals are highly skilled and are competent. It is also essential that their competence is properly recognised and validated.
The ECITB Skills and Training Charter provides the opportunity to affirm your commitment to the skills development of the workforce by signing a pledge. ECITB will work in partnership to ensure that clients, contractors, government have confidence that the ECI industry carry out their role safely, competently and efficiently.

To become a member of the ECITB Skills & Training Charter, please contact your account manager.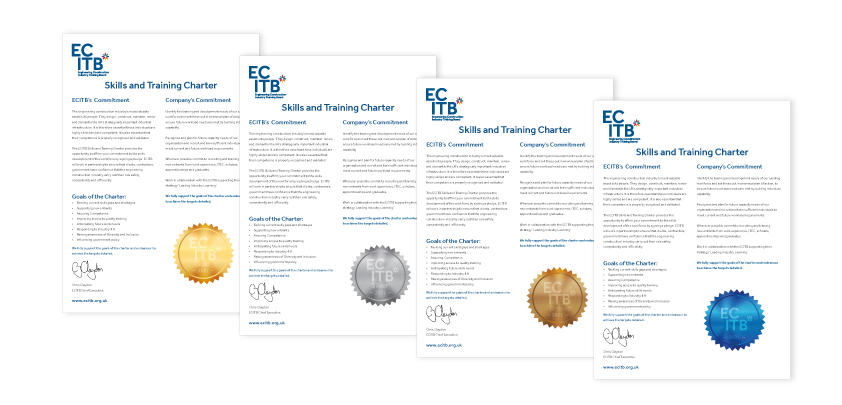 Goal of the Charter
Tackling current skills gaps and shortages

Supporting New entrants

Competence Assurance

Improving access to quality training

Anticipating future skills needs

Responding to Industry 4.0

Diversity and Inclusion

Influence government Policy
Testimonials
As an organisation which is solely dependent on operational staff, Applus embrace the ECITB's 'Skills and Training Charter' and the ethos it underpins. Without the training facilitated by the ECITB our technicians and support staff would not be as adept or competent in their roles. The ECITB not only provides development and improvement in industry, but also provides opportunities and career paths for thousands of workers.
"Actemium is delighted to receive ECITB Skills and Training Charter certification, which affirms our status as an approved trainer assuring professional competence and improving safety and efficiency within the electrical nuclear industry."
ECITB Skills & Training Charter Companies