'Old habits die hard', 'you can't teach an old dog new tricks' and the especially harsh, 'a fool at forty is a fool forever' are all sayings that reference the difficulty humans have in adopting new habits or ways of working.
But the pace of change in 2023 is making our ability to adapt critical to achieving both personal and professional targets.
Industry has, as a rule, used traditional transactional contracts to award projects where the client and the contractor are bound by a very prescriptive contract which outlines penalties for failure to comply.
This has resulted in poor relations between those involved in the project with the added downside that late project delivery and budget overspend are increasingly common.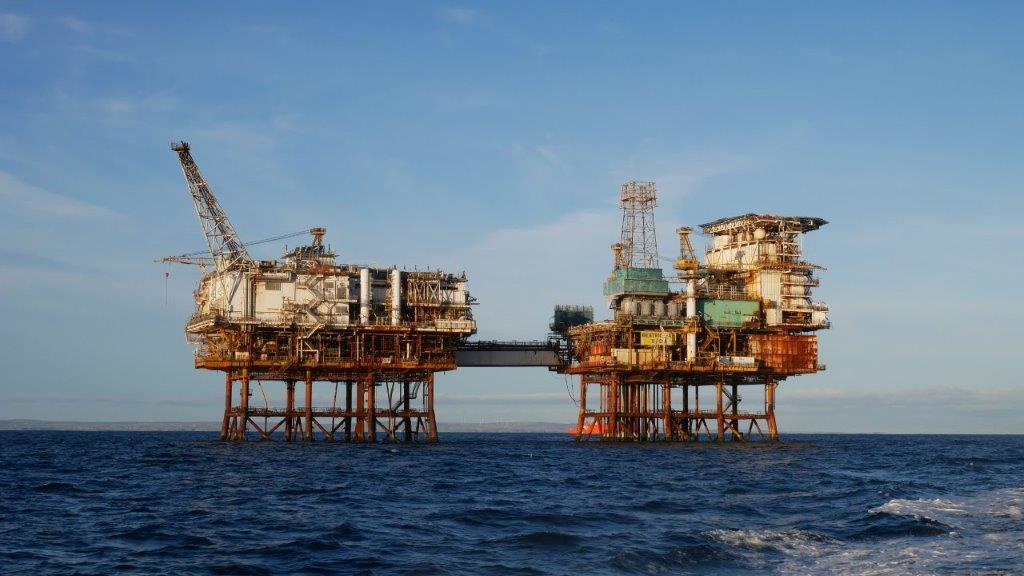 Collaboration has become a buzz word associated with successful project delivery but there are limited examples of it being applied in practice.
Effective collaboration requires several changes in both individual personality styles and the agreed contracts before this approach can be taken seriously as a viable alternative to the 'tried and tested' way of running projects.
To address some of the challenges around collaboration the ECITB developed the Project Collaboration Toolkit in 2016. This has been successfully used on a number of projects.  A further addition to the toolkit, specific to contracting, was added in 2020.
Several factors are key in establishing a collaborative working arrangement on projects, including strong leadership and support for the approach. 
Ensuring an aligned vision between all senior leaders engaged in the project set up negotiation is key. It requires increased levels of diplomacy, compromise and forward thinking than generally associated with the conventional project manager stereotypes of the past.
In addition, the workforce on the project must be aware of the project success vision, with aligned targets and a 'one team' mentality, to ensure success.  This needs open and honest communication and use of a project charter, as suggested by the ECITB Project Collaboration Toolkit.
To date, the pace of change across industry has been slow.  However, in certain sectors like decommissioning, for example, the case for collaboration is now imperative.
There is no reward or profit at the end of a decommissioning project other than the satisfaction of a removed liability, but legally these projects must be completed.
As a result of new and emerging technologies, there are many more employment options open to both new and seasoned workers.  The ability to attract personnel is key.
The hard-nosed approach of contracting between parties to make perceived savings and protect the client has to be reconsidered. 
Going forward, more focus must be given to true collaborative project delivery.
A shared vision of a successful project which works for all parties, albeit with some compromises, will create a more sustainable project environment in a saturated energy sector.  
A truly rewarding environment for all parties will also lead to more job satisfaction and appeal to new resources rather than the current perception of a combative, failing industry.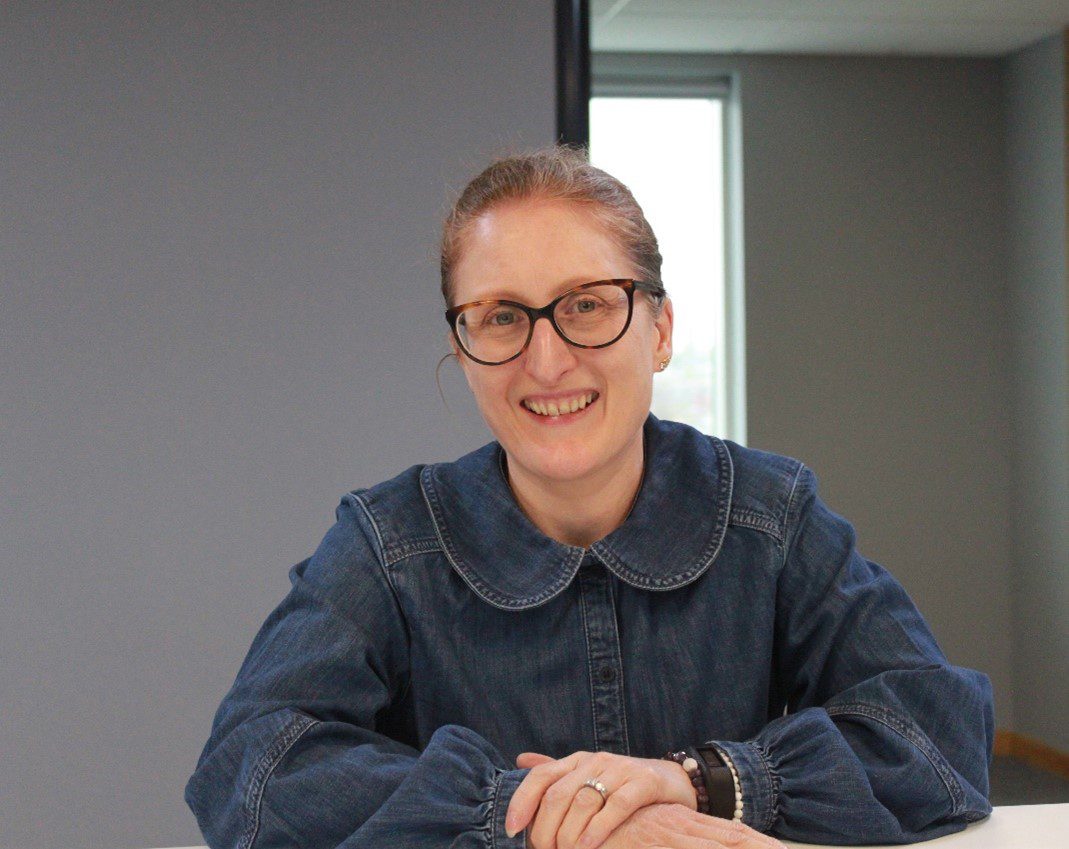 Teresa Munro
Decommissioning Technical Manager, RSRUK
Member of ECITB Project Management Steering Group
Author: Teresa Munro
Teresa has 25 years' oil and gas experience covering both development and decommissioning projects.  Before joining what is now Repsol Sinopec in 2011, Teresa worked for Shell, KBR and Wood.  Teresa has held several positions within the Repsol Sinopec decommissioning team from Project Engineer through to Decommissioning Manager.
Teresa has a BENG Hons in Chemical & Process Engineering from Newcastle University and an MSc in Business Management & Economics from Aberdeen University.