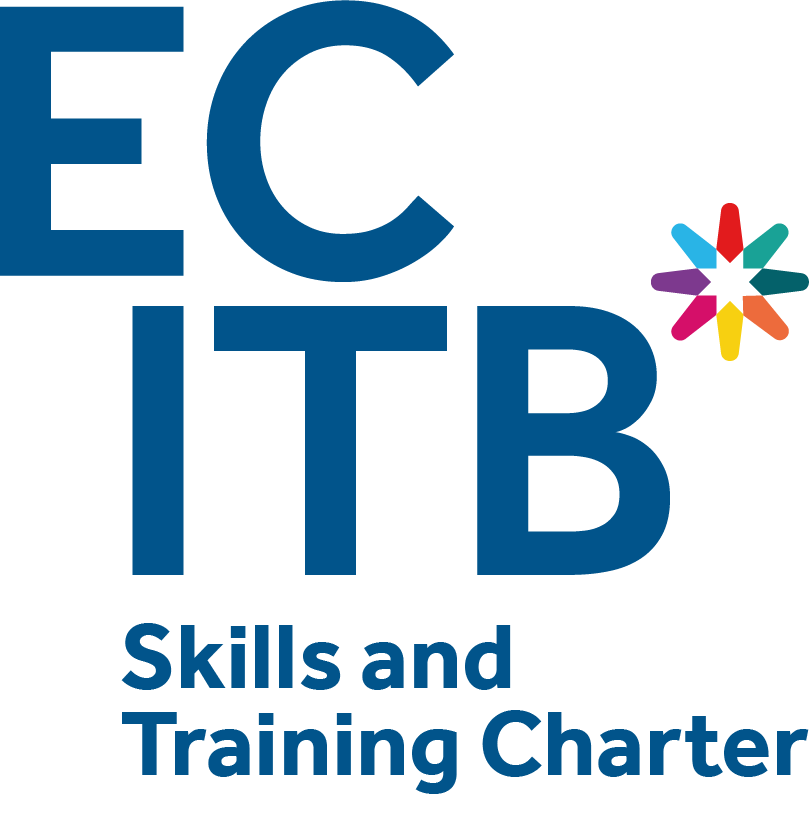 Congratulations to the first 41 engineering construction employers to receive an award from the ECITB Skills and Training Charter, affirming their commitment to the skills development of their company's workforce now and in the future.
As the leading skills body for the Engineering Construction Industry, the ECITB understands that people are our industry's most valuable asset. The ECITB created the Skills and Training Charter to recognise and celebrate employers who are committed to developing workplace skills and competence in the engineering construction industry
Chris Claydon, ECITB Chief Executive, said: "Congratulations to the first wave of engineering construction employers to achieve an award from the ECITB Skills and Training Charter. The Charter recognises each companies' commitment to high quality training and development to ensure their workforce has the skills required now and in the future.
"For many of these companies working in safety critical environments and moving across projects and sites, the Skills and Training Charter award shows that they prioritise safety and efficiency and their workforce competence is properly assured and validated."
The ECITB works in partnership with these companies to ensure that clients, contractors and government have confidence that they carry out their role safely, competently and efficiently.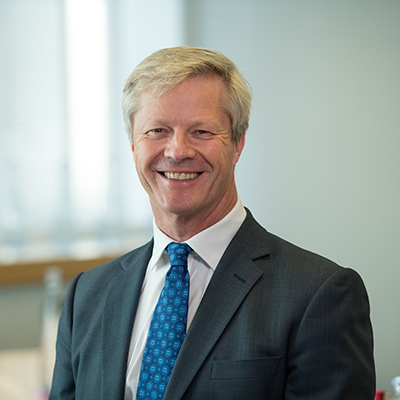 Chris Claydon,
ECITB Chief Executive
What our companies say about the Skills & Training Charter

Applus+ UK Ltd, a leader in the testing, inspection and certification sector, has received a Gold Award. "As an organisation which is solely dependent on operational staff, Applus embrace the ECITB's 'Skills and Training Charter' and the ethos it underpins. Without the training facilitated by the ECITB our technicians and support staff would not be as adept or competent in their roles. The ECITB not only provides development and improvement in industry, but also provides opportunities and career paths for thousands of workers," said a company spokesperson.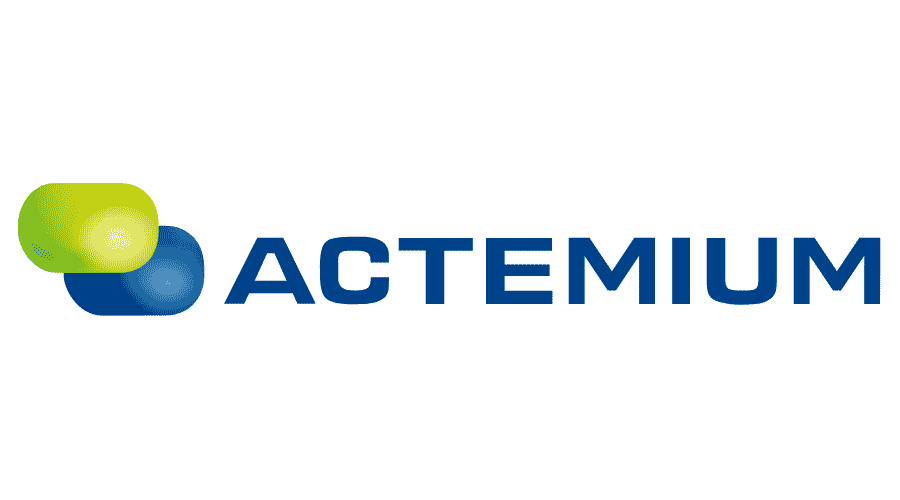 Actemium specialise in electrical engineering, electrical installation and support within the nuclear sector. Tony O'Connor, HQSE Manager with Actemium in Carlisle, said: "Actemium is delighted to receive the ECITB Gold Award for Skills and Training Charter certification. Achieving the highest level Gold Award is such a valuable asset to both us and our clients within the electrical nuclear industry, as it affirms our status as an approved trainer for assuring professional competence and improving safety and efficiency."
How to sign up to the ECITB Skills & Training Charter
To sign up to the ECITB Skills & Training Charter you must show your commitment to train and develop your current and projected workforce through your annual corporate training plan and, if possible, demonstrate a commitment to attracting new talent to industry by recruiting young people onto apprenticeship programmes or graduate schemes.
Successful companies receive the ECITB's advice and guidance pack, which includes: an ECITB training matrix, product information, provider brochure, immediate access to our S&TC members list on the ECITB website, access to the ECITB Skills & Training Charter logo to promote your commitment and partnership with the ECITB.
Click here to find out more about the commitments of the Skills and Training Charter and companies' achievements.
The employers signed up to the charter so far in 2021 are:
Aker Solutions Ltd (Aberdeen)
Applus UK Ltd (Falkirk)
Aquaterra Energy Ltd (Norwich)
ARC Fabrications (King's Lynn) Ltd
Archbell Greenwood Structures Ltd (Fleetwood)
Atlantic Projects Company (UK) Limited (Derby)
BGEN Ltd (Warrington)
Bilfinger Salamis UK Ltd (Aberdeen)
Braddan Structures Ltd (Darlington)
C. & P. Engineering Services Ltd (Swansea)
DP Services Holdings Ltd (Glenrothes)
EJ Musk Process Services Ltd (Swadlincote)
Equipdata Ltd (Merthyr Tydfil)
Furness Engineering & Technology Ltd (Ulverston)
GD Energy Services Ltd (Caithness)
Hitachi Zosen Inova UK Ltd (Farnborough)
Hold Engineering Ltd (Haile)
MII Engineering Ltd (Caerphilly)
P.P.S Electrical Ltd (Barrow in Furness)
Peter J Douglas Engineering Ltd (Colwich)
Idec Technical Services Ltd (Stockton-on-Tees)
Intelect (UK) Ltd (Middlesbrough)
Jacobs Clean Energy Limited (Knutsford)
Jacobs UK Ltd (CMS-I)
Jemsar Engineering Ltd (Grimsby)
King Site Services (South West) Ltd (Treorchy)
Meldrum (Actemium) Ltd (Carlisle)
Pruce Newman Pipework Ltd (Wymondham)
Rhyal Engineering Ltd (Milford Haven)
Sellafield Ltd (Decommissioning)
Shepley Engineers Ltd (Whitehaven)
Sonomatic Limited (Warrington)
STATS UK Ltd (Kintore)
Stowen Ltd (Great Yarmouth)
Techno Engineering Ltd (Pembroke Dock)
Turbo Machinery Services Ltd (Bedford)
Unit Engineers & Constructors Ltd (Swansea)
VWS (UK) Ltd (High Wycombe)
Whitland Engineering Ltd (Whitland)
Wood Group UK Ltd (Reading)
Worley Field Services Ltd (Grimsby)