Project Management and Roadmap 2035: Leading the journey to net zero, took place on Thursday 28 October, hosted by the ECITB and the Project Management Steering Group (PMSG).
Aimed at project practitioners and a wide range of other stakeholders, the conference featured guest speakers from across the oil and gas industry and beyond and covers:
Developing People and Skills
Driving Technology and Innovation
Growing the Economy and Exports
Helping Meet UK Energy Needs
Supporting Net-Zero
The ECITB would like to thank all sponsors, speakers and delegates for making the Project Management Conference 2021 a huge success.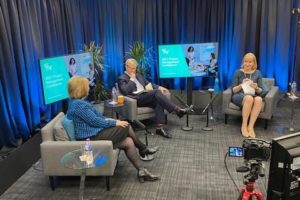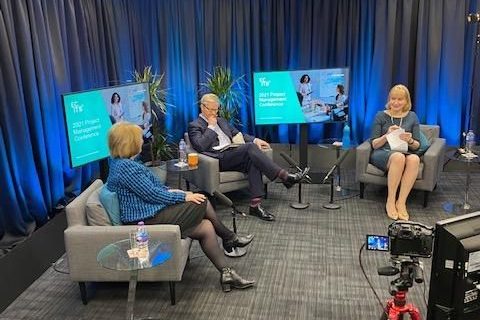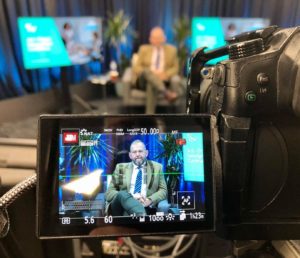 Watch the Project Management Conference 2021
Fill up your details and rewatch the sessions.