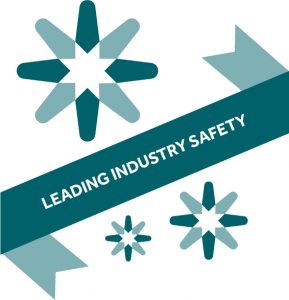 Leading Industry Safety Award
This award is open to any individual or organisation that has demonstrated a commitment to cultivating a safe working environment through education, training, mentoring and / or embedding safety programmes or protocols within their organisations.
This award category seeks to recognise exceptional companies/individuals/training providers who can demonstrate how they have supported industry in developing a safe working culture through particular projects, activities and achievements..
This award can also be self-nominated by the company/training provider or any interested party.
Winner:
Petrofac