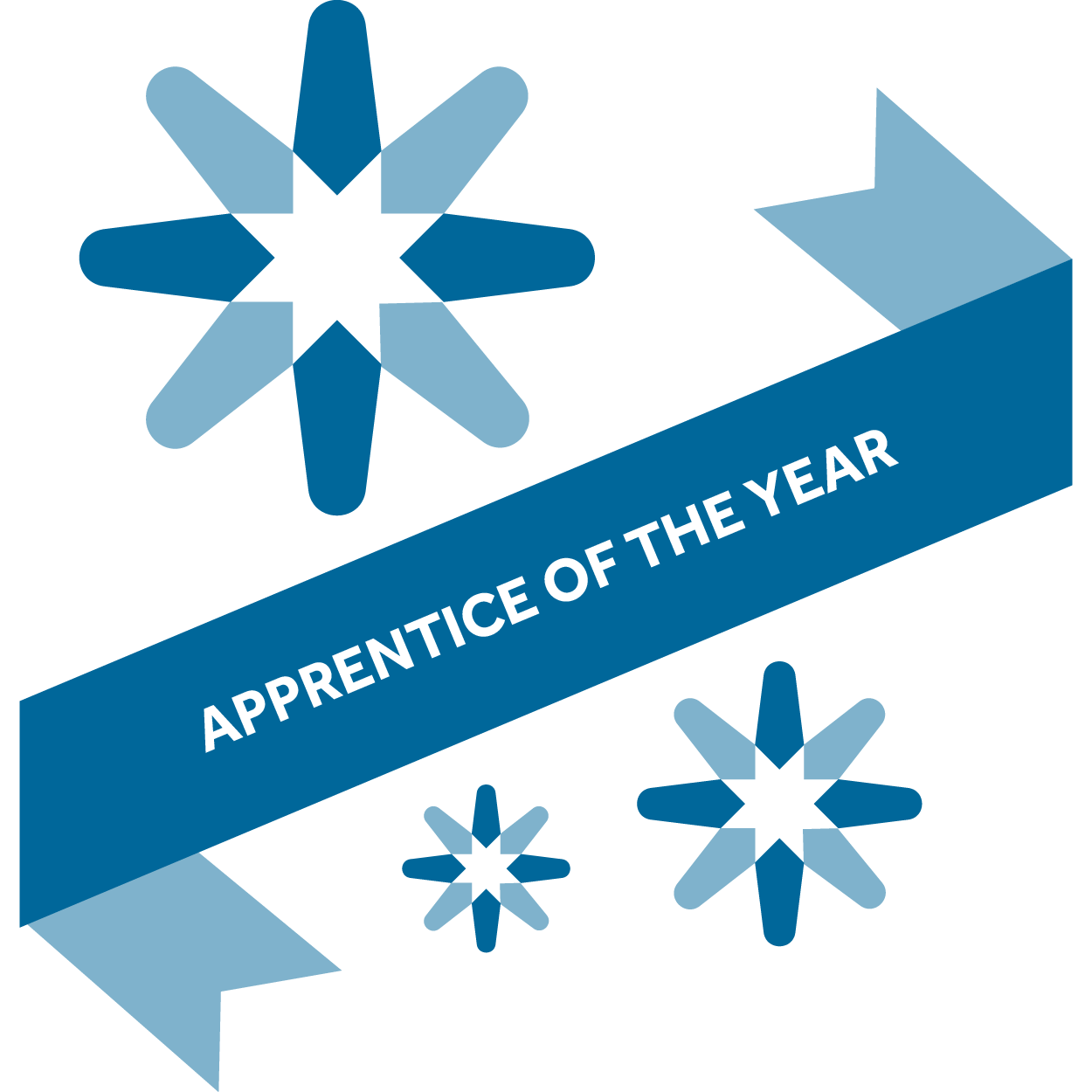 Apprentice of the Year
Eligibility and assessment
This award is open to any individual who has successfully completed a Level 3 / Advanced / Modern Apprenticeship between 1 September 2018 and 31 December 2020. We are particularly keen to receive nominations from apprentices aged 25 years and under.
Judges will be looking for nominees who have made significant contributions to the business and; demonstrated commitment to their own personal development and progression; and displayed inspirational qualities.
This apprentice can only be nominated by the Employer.
Nominations are NOW CLOSED. Finalists will be announced on Monday, 13th September 2021.