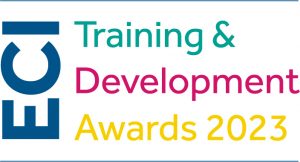 ECI Training & Development Awards 2023
The Engineering Construction Industry Training & Development Awards Ceremony 2023 took place on 2nd November 2023 at Cutty Sark, London.
Celebrating the brightest and best across the engineering construction industry, this prestigious event was attended by industry leaders, influencers, policymakers and the rising stars of tomorrow.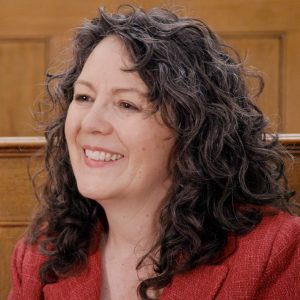 The evening was hosted by Kate Bellingham, an Engineer, Broadcaster, Teacher and Champion for STEM Opportunities.
Oxford University physics graduate Kate started out as a trainee audio engineer for
the BBC. Having taken part in a series of engineering lectures for schools and the BBC Schools series 'Techno', Kate was offered a prize job in broadcasting – fronting the weekly live show 'Tomorrow's World', which she did from 1990 to 1994. She went on to host the children's ITV science programme 'Big Bang' and then Radio 5 Live's 'The Acid Test'. Kate later returned to the BBC TV as a reporter for the 'Museum of Life' and was most recently on our screens as a contributor on the Discovery Channel series 'Disasters Engineered'.
With a personal passion for championing opportunities in STEM, particularly for women, Kate has worked with numerous organisations and companies including the WISE campaign and as President of Young Engineers. In 2010 she was appointed National STEM Careers Coordinator with a focus on helping young people make informed STEM subject and career choices. As a mature student, Kate has gained a Masters in electronics, qualified as a maths teacher and has recently embarked on a PhD at the Centre for Engineering Education at UCL.