Andrew Hockey will join the Engineering Construction Industry Training Board (ECITB) on 1 June as CEO.
The ECITB's former Director of Operations, Andy Brown, has been Interim CEO since Chris Claydon's departure earlier this year. Andy will retain Accounting Officer responsibilities of the industry-led skills body until 5 July when Andrew will officially take over the helm.
Andrew comes with four decades of experience, latterly having held numerous directorships and CEO roles across the energy sector.
Andrew has worked in the UK and internationally with European majors Petrofina and ENI and with US and UK independents Triton, Monument and Lasmo.
Until the end of 2021 Andrew was a Non-Executive Director at UK oil and gas exploration and production company, Fairfield Energy, which he co-founded in 2005 and helped to transition to a decommissioning company in 2016.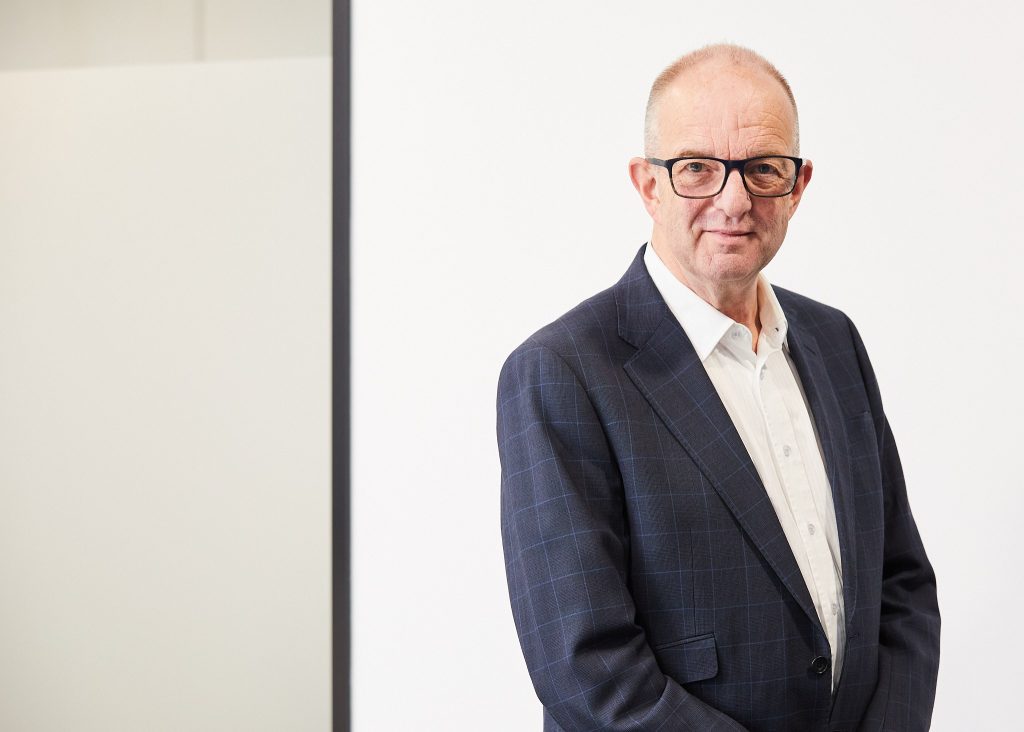 Most recently Andrew was CEO at IOG plc, a low carbon footprint gas developer and operator in the UK Southern North Sea.
He is a Non-Executive Director at Chariot, where he was instrumental in the board's decision to change strategy from being an oil and gas explorer into a company pursuing transitional gas, power and green hydrogen projects across Africa.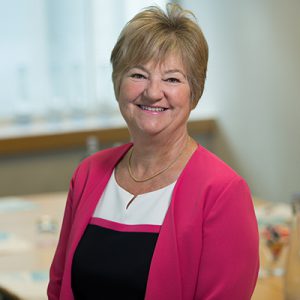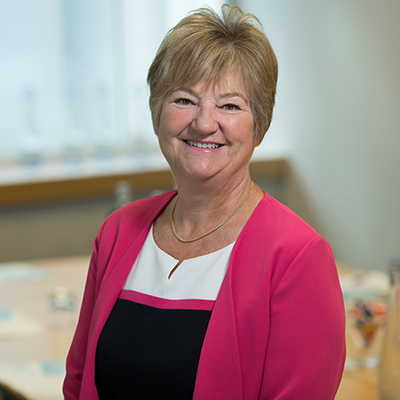 Lynda Armstrong, Chair of the ECITB Board, said: "Andrew joins us at a time when there are critical challenges facing our industry.  Paramount is the need to ensure employers have the skilled people needed in the face of a tight labour market.  As an industry, we must do more to attract, develop and qualify new entrants while continuing to train our existing workforce.
"Having led major energy-sector organisations, Andrew understands the industry and the challenges in terms of skills shortages and training needs. I cannot think of a better individual to work with us and steer us to achieve the next phase of our mission and vision.
"I would like to thank Andy for taking on the reins as Interim CEO while the Board recruited the permanent replacement for Chris."
Andrew Hockey said: "I am delighted to be taking on this role at this time. The engineering construction industry faces some major challenges – not least in securing the skills needed for the country to meet its Net Zero aspirations.
"There are huge infrastructure projects on the horizon including multiple carbon capture, hydrogen and fixed offshore wind projects in the design or planning stage, and floating offshore wind projects under discussion. The workforce as it stands right now would be unable to meet this demand.
"Whilst my immediate focus will be to deliver the ECITB Strategy 2023-2025 that was developed in partnership with industry, training providers and the UK, Scottish and Welsh governments – I will also be looking to the future.
"We need a more diverse workforce to help develop the way we operate and to grow the number of skilled workers to meet future demand in planning and executing projects.
"So, I will be looking to map out what should come after 2025 and make sure the ECITB continues to provide real value to our companies who fund us via the levy and the wider industry.
"I have been in the industry for more than four decades and have a keen interest in the ECITB's success.
"Chris Claydon and Andy Brown have laid a solid platform for the ECITB team to build upon and I am excited to take on this role and to have the opportunity to give something back."