The Engineering Construction Industry Training Board (ECITB) announced today that Andy Brown will take over as its Interim CEO.
Andy has been in engineering since 1982 when he joined the Royal Air Force as an aircraft technician.  During his career Andy developed technical training and competence schemes before leading an engineering training school. He joined the ECITB in 2006 and became Director of Operations in 2013.
Chris Claydon MBE announced his departure as ECITB's CEO in November after seven years at the helm of the industry-led statutory skills body.
Chris said: "I am delighted to be handing on the baton to Andy, with whom I have worked for many years.  With his strong industry background, he will be a safe pair of hands for the ECITB while the Board recruits a permanent CEO."
Andy's focus will be delivering the ECITB Strategy 2023-2025 that was developed in partnership with industry, training providers and the UK, Scottish and Welsh governments, and launched last September.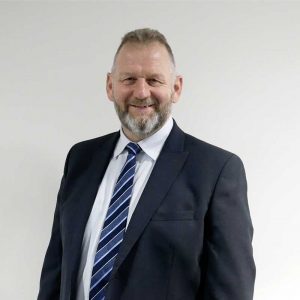 Andy said: "The industry has given the ECITB its unequivocal support and a clear mandate for action by overwhelmingly backing our levy proposals last Autumn.  This gives me confidence that what we are doing is what industry needs – and it places us in a strong position to continue to engage with the industry and other partners as we deliver against this renewed mandate.
"We have excellent people both working for the organisation and on our Board who are all aligned to delivering our new strategy for the next three years.  Delivering against this strategy will support growth in the engineering construction industry by helping employers to recruit a more diverse workforce and training and certifying them against industry standards.  This will tackle the forecasted labour shortages and skills gaps."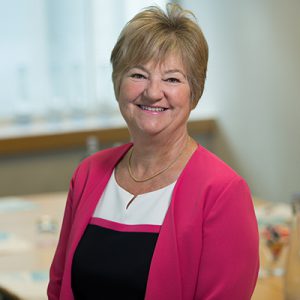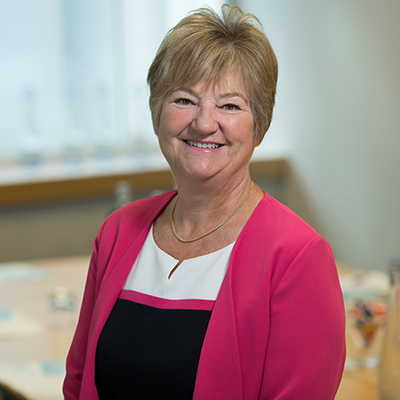 Lynda Armstrong, Chair of the ECITB Board, said: "Having worked within the engineering sector for decades, Andy is well respected by employers and training providers alike.  He understands the challenges in terms of skills shortages and training needs within industry. He is the perfect person to progress our work on our three-year strategy as our Interim CEO."
Andy added: "One of my main priorities will be to continue our work to standardise competence assurance so that it is under a single scheme that is recognised across industry.  This will save time and money and give employers the confidence that new workers have been assessed against a standard criteria for all sites.
"I want to help industry move the dial on diversity so that more people from diverse backgrounds and with diverse thinking, are both attracted into, and stay within, the industry.  This is vital if we are to grow the number of skilled workers needed to deliver the large number of infrastructure projects on the horizon.
"I believe the UK and devolved governments need to continue to be creative in their approach to skills development and industry needs to look at recruiting from different parts of the economy, particularly in the areas of project leadership to improve collaborative behaviours.  I look forward to progressing these areas as Interim CEO."
Chris's final day in post is Tuesday 7 February 2023 after which Andy will officially take up the Interim CEO position and Matthew Oates will become Interim Director of Operations.