The Engineering Construction Industry Training Board marks 30 years at the forefront of industry learning this week.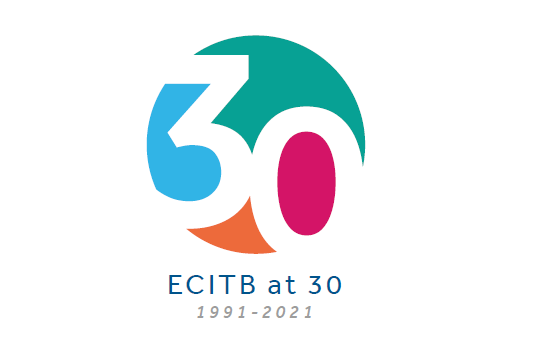 Formed in 1991 to address underinvestment in skills in the engineering construction industry, the ECITB has a proud history of supporting industry training.
The ECITB was created in the wake of legislation requiring all companies over a certain size to pay the Industrial Training Levy, and was tasked with providing skills and safety training to the workforce through training grants and by maintaining standards.
Notable achievements over the past thirty years include the development of the CCNSG Safety Passport, the industry standard safety card, held by more than 160,000 people since its introduction; the development of Mechanical Joint Integrity standards to reduce hydrocarbon releases into the North Sea, which has been completed by more than 15,000 learners; and the Train to Retain programme, which has helped keep hundreds of new entrants in industry and training during the Covid-19 pandemic.
Lynda Armstrong, Chair of the ECITB, said: "Congratulations to the ECITB on reaching this milestone birthday. From my position both in industry and now as Chair, it feels like an organisation that continues to go from strength to strength.
"Over the past three decades, the ECITB has consistently delivered value to engineering construction employers.  This has never been more pronounced than over the past year in the way ECITB has supported industry navigate and respond to the pandemic.
"Next year we will outline a new strategy, supporting industry training on the path to net zero and, as is a key part of the way the ECITB works, industry will get to have its say on that direction in the 2022 strategy and levy consultation."
Chris Claydon, CEO of the ECITB since 2015, said: "I'm really proud of the role the ECITB has played over the past 30 years. Looking ahead, net zero is going to dominate the agenda, and it's really important that we pivot towards the requirements of the energy transition and that means equipping the workforce with crucial craft, technical and professional skills."
The story so far… 30 years of the ECITB