The ECITB's Graduate Development Grant is now open for new applications until 8th October 2021.
The Graduate Development Grant programme is for new engineering graduates entering the industry to support ongoing knowledge and skills training, helping them to progress in the workplace and gain professional recognition.
New for 2021, the scheme now includes training interventions covering environmental sustainability and diversity and inclusion as standard.
Throughout the pandemic the scheme has supported 440 graduates from 23 companies, with 220 of those new graduates whose funding started in 2020. Each individual receives £12,000 over three years to support leadership and management training.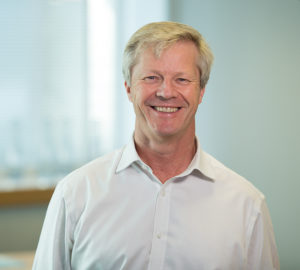 Chris Claydon, Chief Executive of the ECITB, said: "The programme was created in response to calls from industry employers to mirror our support for apprentices with a fund to support graduate training. While graduates join industry with great academic credentials, they are still developing and this scheme helps to round off individuals' academic learning with the soft skills required by employers.
"By taking on new graduates, engineering construction employers are investing in the future of the industry and the ECITB is proud to support our employers in training them."
In-scope employers can submit their graduate training schemes until the 8th October and funding decisions in principle will be awarded by 31st October 2021.