The ECITB has published its annual report and accounts.
The report, which was laid in Parliament on 7 July 2021, sets out the achievements and financial position of the training board at the end of 2020, including a detailed outline of the ECITB's crisis response package, which saw levy funds used to support a range of critical initiatives that enabled workforce development to continue through the pandemic.
Notable achievements in 2020 include:
Keeping essential skills in industry through the Train to Retain scheme, with funding committed to support the training and retention of up to 530 apprentices, graduates and trainees working in key engineering and project management disciplines last year.
Maintaining the pipeline of new entrants through a compressed ECITB ITEC (Introduction to Engineering Construction) programme, and the new ECITB scholarship, a two-year classroom based programme designed to prepare young people for a career in craft or technical trade. 130 scholars started the programme in 2020.
Accelerating preparations for energy transition by preparing delivery of skills for net zero as well as the development of a blended learning strategy to support the move to digital and remote learning.
Keeping training and development going where possible working with training providers to convert courses to online virtual classroom delivery. In addition, the ECITB directly purchased over £500k-worth of training directly from providers, helping cash-flow constrained companies access training for their staff.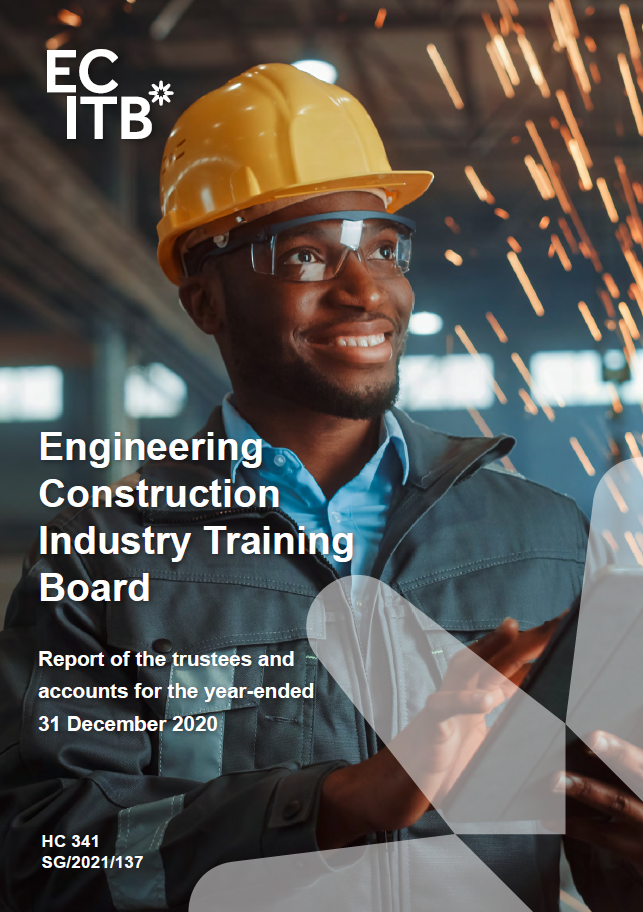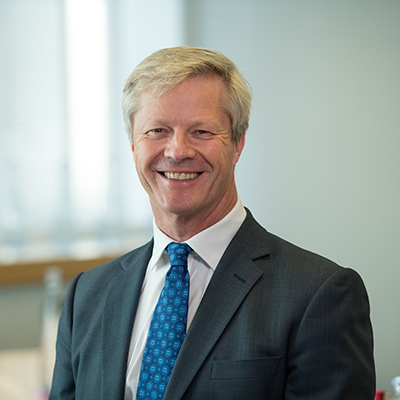 ECITB Chief Executive
Chris Claydon
Chris Claydon, Chief Executive of the ECITB, said: "2020 was one of the most unprecedented and demanding years of our working lives and I am immensely proud of the ECITB's rapid response to this crisis.
"This annual report highlights the ECITB's commitment to deliver for industry at a time when it has needed us most, providing solutions to address immediate skills needs and preparing the workforce for future opportunities, including the transition to a net zero carbon economy."