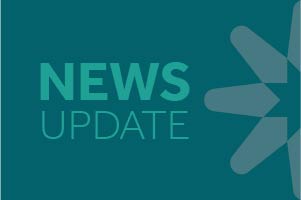 The ECITB has today announced plans to support training providers and learners currently enrolled on our Introduction to Engineering Construction ITEC programme to ensure as many as possible can complete the course later in the year.
Training providers delivering our Introduction to Engineering Construction (ITEC) will continue to receive payments irrespective of course completions in June. We will pay providers £1,000 for every learner who formally returns to the programme to complete the ITEC later in the year. In effect this will become an additional interim payment.
With attendance in person and face-to-face delivery of the course impossible at the moment, the ECITB would encourage any other forms of learning or self-study that training providers and colleges are able to offer.
Learners on our Introduction to Engineering Construction course will receive a weekly training allowance of £75 per week from the resumption of training until completion of the course. This payment will be made by the training provider based on learners' attendance.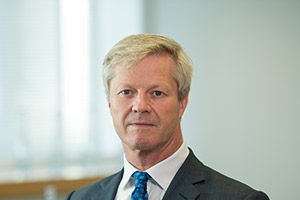 Chris Claydon, Chief Executive of the ECITB, said: "Our priority is to help the training providers and learners from the current 2019 cohort to complete the programme.
"The ITEC delivers the skills and knowledge required to make the first steps toward successful careers in engineering, and we hope this support can help as many learners as possible secure an apprenticeship or employment in industry once normality resumes."
For further information contact Adrian.Wookey@ecitb.org.uk or Martin.Eatough@ecitb.org.uk