The ECITB has recently completed a restructuring exercise designed to optimise our resources to deliver the new 3 year business plan.
The changes, which came into effect on 1st January, will ensure the ECITB continues to deliver value for money to industry by re-focussing our existing resources to deliver against the key elements of the strategy.
Chris Claydon, ECITB Chief Executive, said: "Our main aim is to make sure the structure of the ECITB is optimised to deliver the ECITB's 2020 – 2022 business plan, which in turn will successfully implement the Board's Leading Industry Learning strategy.
"Over the last two years we have implemented a number of successful reforms to the ECITB's governance, including putting in place a smaller, more strategic, board and a new advisory Council.  These latest changes will help us to build on the successes of recent years and maximise our ability to deliver the new strategy for the benefit of industry."
With the retirement of the Director of Development and Quality early in 2020, the ECITB will now operate differently. Roles within the previous Development and Quality directorate will now come under the Operations Directorate, led by Andy Brown. These include a new Head of New Entrants with a remit to develop pipelines into the industry and a Head of Regional Operations to oversee the account management function.
A new Strategy and Policy Directorate, led by David Nash, will consist of strategic engagement leads with a focus on key industry sectors, including nuclear, oil and gas, renewables and water, as well as the Policy, Research and Communications teams.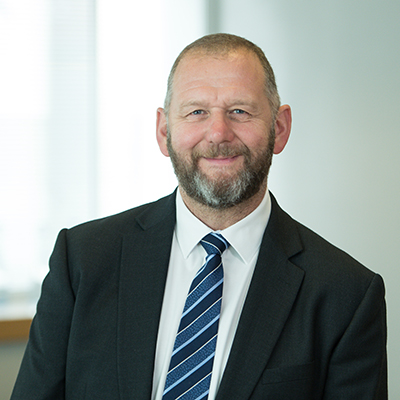 Andy Brown – ECITB Director of Operations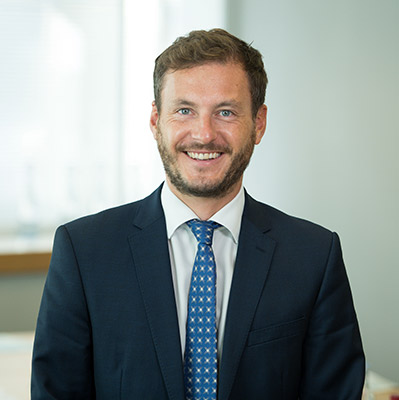 David Nash – ECITB Director of Strategy and Policy