The ECITB welcomes the launch of two new welding apprenticeship standards in England, which were approved by the Institute for Apprenticeships and Technical Education (IfATE) this week. 
The new standards – Pipe Welder and Plate Welder – will train apprentices to meet the growing demand for specialist welding skills in the UK. These skills are required to deliver the £600bn-worth of new infrastructure projects scheduled for completion by 2028.
The new apprenticeship  standards and assessment plans were developed by the Welding trailblazer group which includes a number of high-profile businesses, including BAE Systems, Doosan, Hutchinson Engineering, Severfield, TEI, GE, Rolls Royce, Pall UK, Hudson Swan, Graham Engineering, and QA Weld Tech.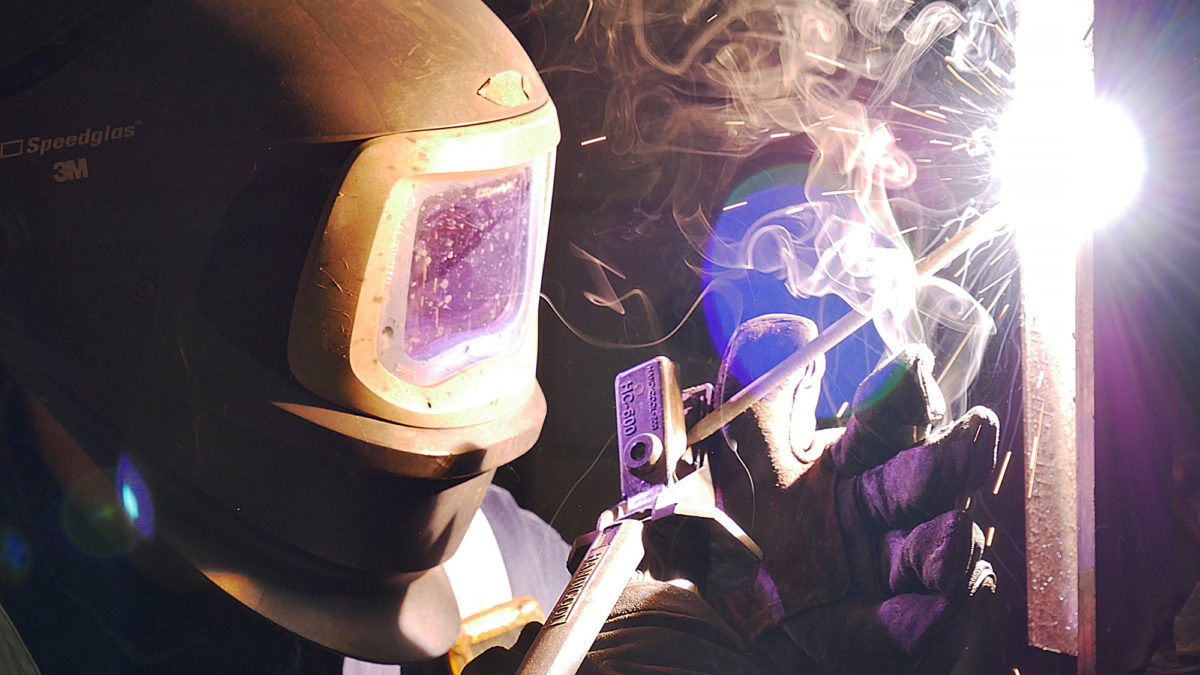 Chris Claydon, Chief Executive of the ECITB, said: "These new apprenticeship standards recognise the niche training demands within the welding profession and will help meet growing demand for welders for major projects, such as Hinkley Point C.
"The ECITB is proud to support the efforts of the Trailblazer Group and the Institute for Apprenticeships and Technical Education to develop these new standards to meet employer needs and workforce shortages."
The new standards will be delivered at level 3 with apprentices able to register for courses from September. Both of the new apprenticeship standards have maximum funding levels set at £27,000 per apprentice (an increase from the £12,000 maximum funding level for the previous level 3 welding apprenticeship).
Details of the two new apprenticeship standards are available here: