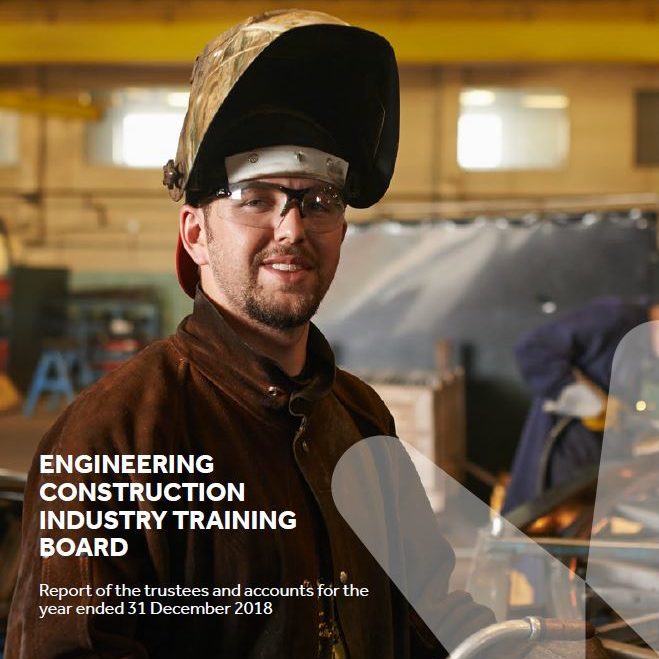 The ECITB has published its annual report and accounts today (Tuesday 18 June 2019).
The report sets out the achievements and financial position of the training board in 2018.
It reveals that the ECITB has successfully carried out a number of major reforms, including the appointment of a new Board and the formation of the ECITB Council and other improvements recommended by Government.
The ECITB has also consulted with industry about its new grant policy and has published labour market research to help inform industry and shape policy.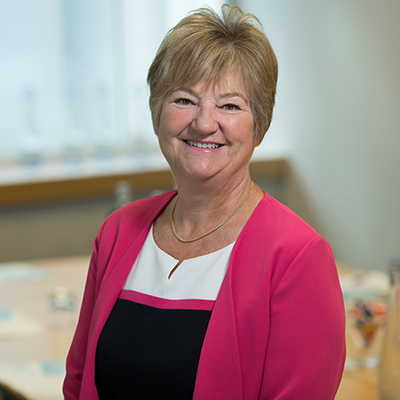 Lynda Armstrong, Chair of the ECITB Board, said: "I'm delighted with the ECITB's achievements over the course my first full year. During that time I have met with a large number of employers and learners and witnessed the fantastic work the ECITB is undertaking with industry to develop its people.

"We continue to work hard to achieve the goals set out in our strategy, supporting industry to boost productivity through skills, maximising the value of the training levy to our employers, and ensuring the skills needs of the industry are heard in Westminster and the devolved nations."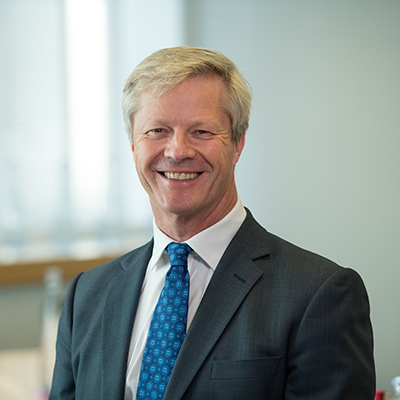 Chris Claydon, ECITB Chief Executive, said: "2018 was a really productive year for the ECITB and our activities reflected a noticeable uptick in training across the industry compared to recent years. While parts of the industry continued to struggle with fine margins and lack of work, demand for training support has grown as new projects begin.

"Growing the pipeline of skills into the industry remains a priority and we have seen a rise in apprenticeship numbers – up 137 per cent compared to 2017. In fact, across the range of ECITB supported training, grant expenditure was higher than forecast at the beginning of the year.

"We have also just launched our new strategy to take us up to 2022, which we are currently presenting to industry. This has been well received so far and we look forward to formally consulting with industry on our new levy rates in September."