The Institute for Apprenticeships (IfA) has formally recognised the ECITB as the External Quality Assurance Provider (EQAP) for two of its new Apprenticeship Standards.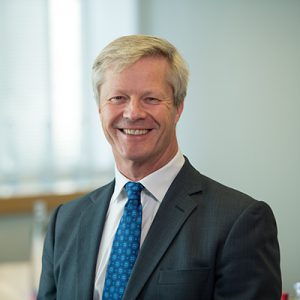 This means the ECITB will work with and support End Point Assessment Organisations (EPAOs) and will undertake the validation of Apprentice End Point Assessments conducted by recognised End Point Assessment Organisations (EPAOs) ensuring each relevant assessment plan is complied with. This role is key in ensuring the end point assessment process achieves its purpose and that there is standardisation across the different EPAOs.
The two standards for which the ECITB is recognised as the EQAP are the Engineering Design and Draughtsperson and Engineering Construction Pipefitter standards and it is hoped  that further approvals will follow.
Chris Claydon, ECITB Chief Executive, said: "The ECITB is proud to be working with the IfA in this new venture.  This service is important because it offers assurance to our employers of the robustness and validity of the apprentice End Point Assessment (EPA) and provides confidence of a standardised approach across differing EPAOs.
"It both recognises and cements our employers' confidence in us as an employer-led organisation to help deliver to them individuals with the requisite skills and knowledge."
The ECITB will now work closely with each EPAO, offering advice and guidance on all matters related to EPA including the design and development of assessment materials.  The EQAP service is being led and managed by the ECITB Awarding Organisation and requires regular reporting to the IfA.