The ACTIVE Cup is the engineering construction industry's project management competition.
The high-pressure competition, which started in 1994 and takes place three times a year, gives teams experience of the whole project management process as they manage a simulated project through an execution phase of 28 weeks.
Run by Cranfield School of Management at Cranfield University on behalf of the ECITB, this hugely popular competition welcomes delegates from companies across all engineering construction industry sectors.
Up to 12 teams, each with five members, manage a project from concept through to completion. The competition enables teams to experience the whole project management process and tests a wide range of project management skills. The aim is for a team to make the most profit against their initial cost.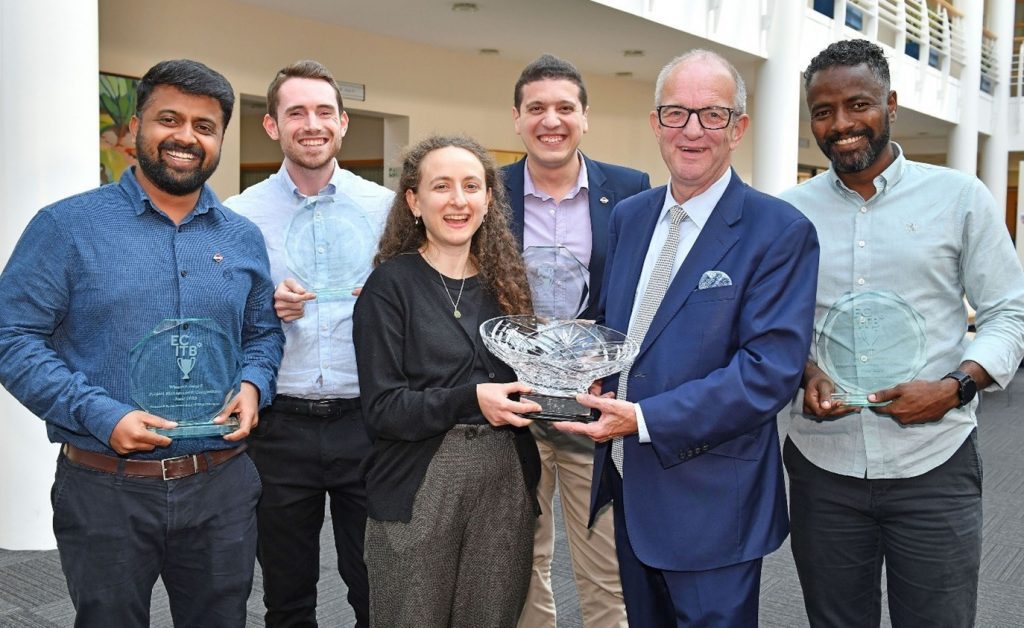 Andrew Hockey, CEO of the ECITB, presents the award for the 46th ECITB ACTIVE Cup to the Bechtel Ltd team: (L-R) Willy Joe Vembally, Ash Davey, Esme Elman, Mohamed Nabil, Andrew Hockey and Sakhr Mohamed.
2024 ACTIVE Cup dates
Friday 26 to Sunday 28 January 2024: Cranfield School of Management at Cranfield University, near Milton Keynes
Monday 4 to Wednesday 6 March 2024: Carnoustie Golf Hotel, north of Dundee.
Friday 21 to Sunday 23 June 2024: Cranfield School of Management
Applications for January and March open in November 2023 and close 15 December 2023.
Applications for the June competition open in April 2024.
Interested in entering a team for the ACTIVE Cup January and March 2024?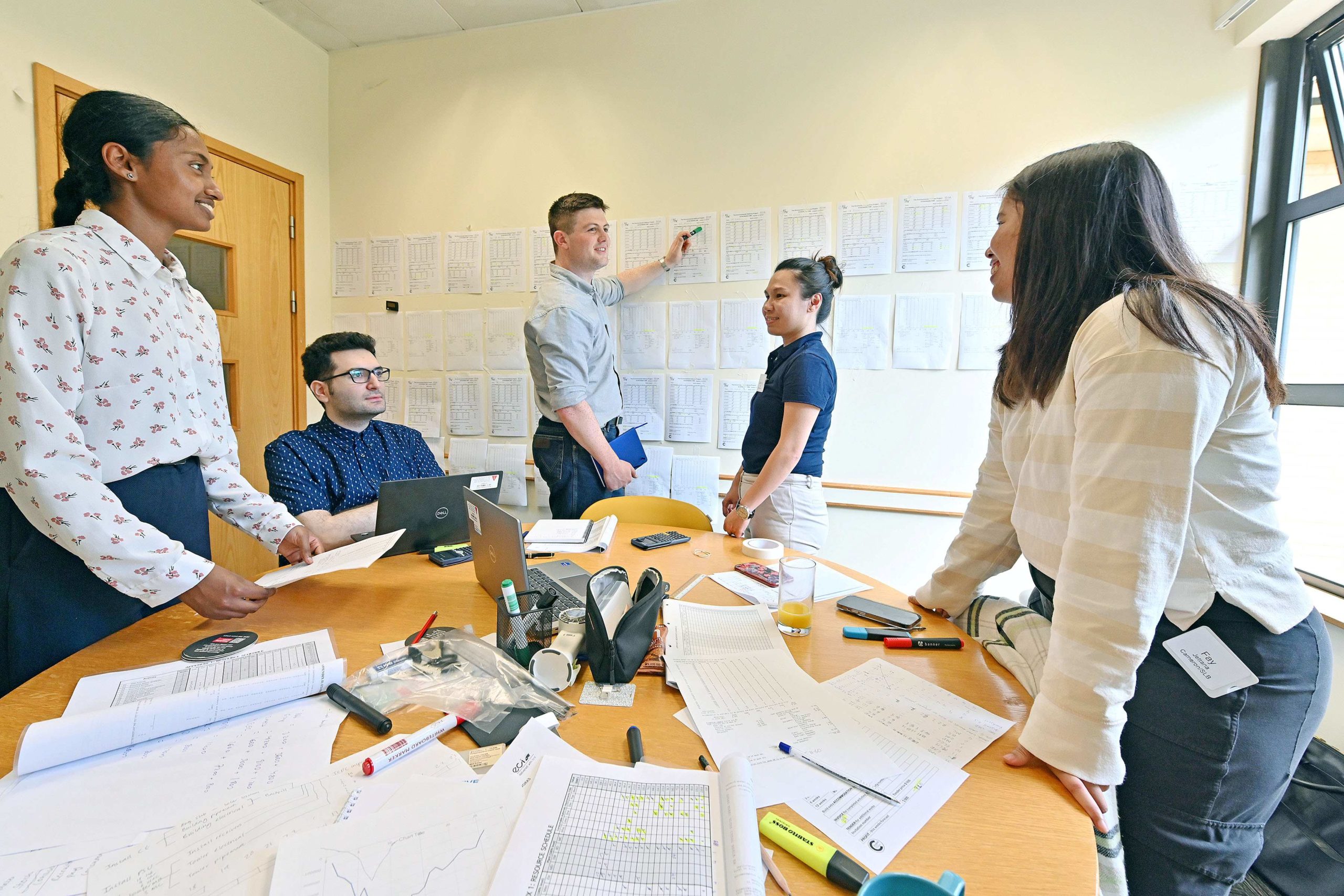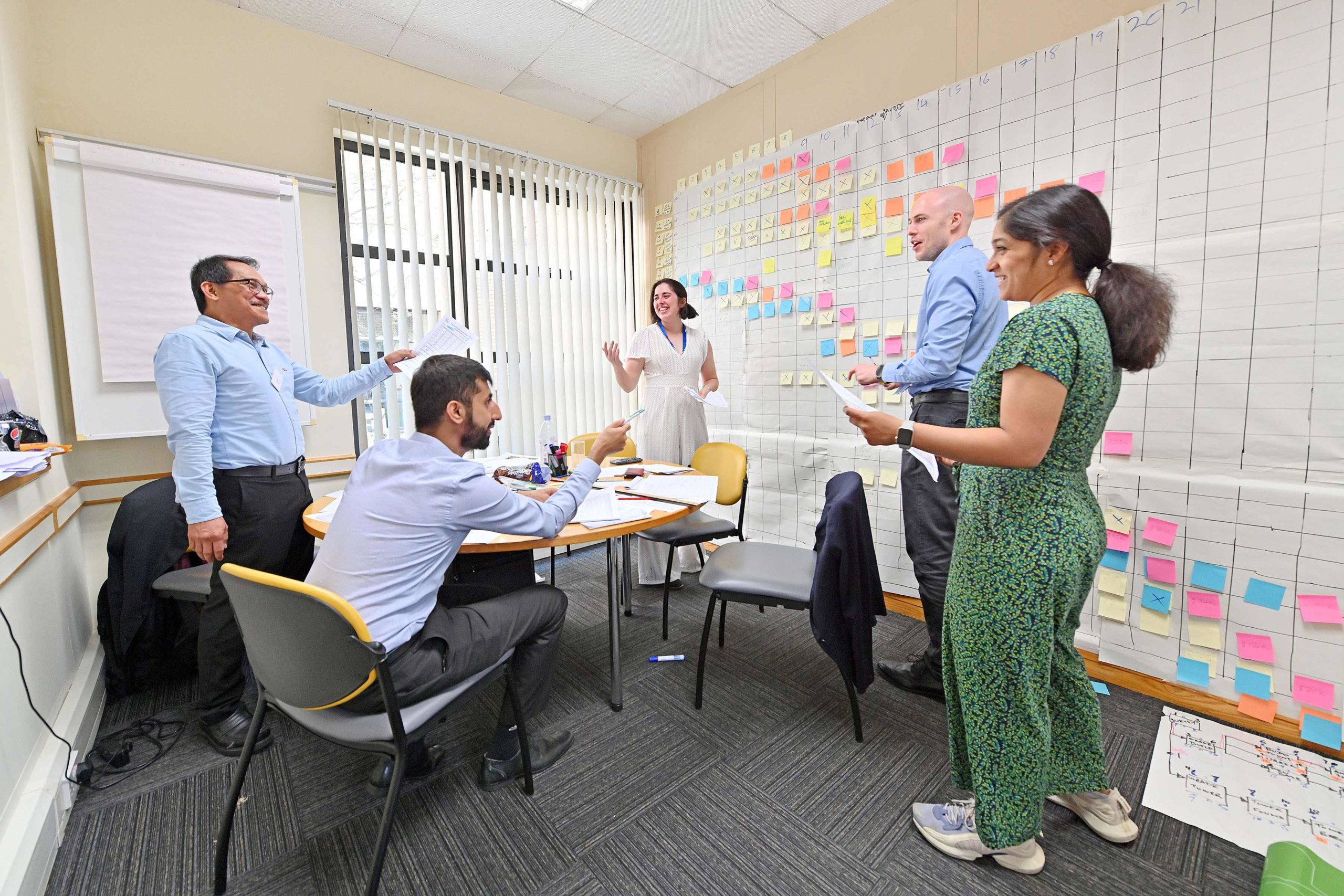 ACTIVE Cup learning aims and objectives
The ACTIVE Cup is part of the ECITB's wider project management training programmes aimed at raising skill levels within the engineering construction industry.
The overall learning aims of the competition are to develop:
An understanding of management processes in the continuous planning / execution / control cycle of a dynamic project.
The implementation of the ACTIVE Principles in the execution of a dynamic project.
An understanding of the relationship between cost, schedule and cash flow.
An understanding of project risk management and the allocation of commercial risk through appropriate forms of contract.
Commercial awareness and skills in negotiation with clients, suppliers and banks.
Organisational skills working as a key member of a project team.
ACTIVE Cup delegates
The competition is aimed at project management practitioners, project team members, engineers and support/service staff such as HR and accounts personnel who interface with and provide services to project teams.
A combined team can comprise delegates from several SMEs if desired. Larger companies may wish to include up to two members from their partner and alliancing companies, supply chain companies or their subcontractors.
Team captains should be project practitioners with some experience in team management.
The remaining team members should have a minimum of one year project exposure and some knowledge of basic project management techniques.
"As engineers, it was a great insight into how a project works from start to finish. We will all take this learning back to Petrofac."
"The ACTIVE Cup was a brilliant experience and I would encourage everyone to participate. The competition illustrates the project life cycle and how every professional can impact the schedule and cost through their daily actions and decisions."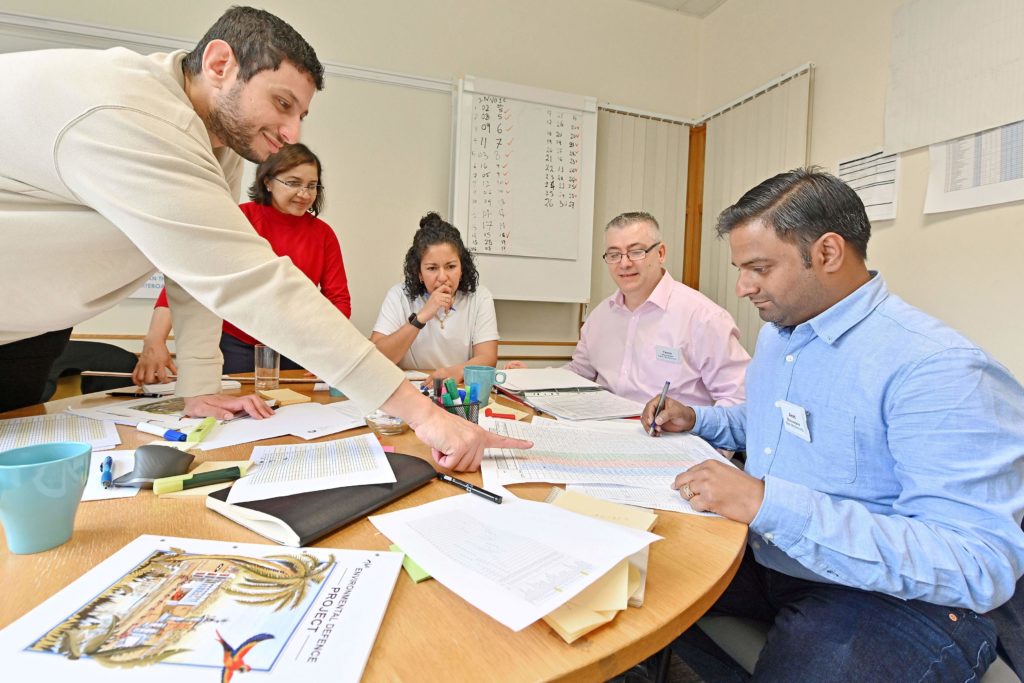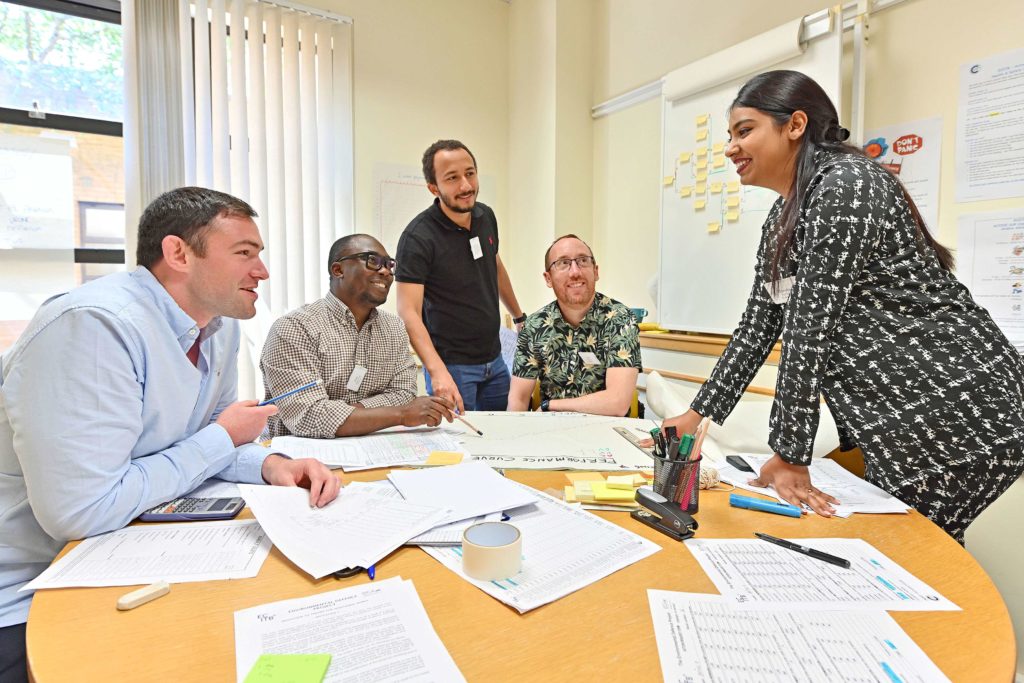 Teams from Subsea 7 and CB&I McDermott in action at the ACTIVE Cup in 2023