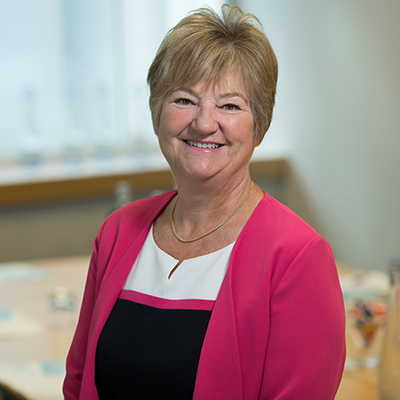 The ECITB Strategy 2020 – 2022: Leading Industry Learning
The ECITB's Leading Industry Learning strategy, approved by industry at the start of the year, sets the course to help steer engineering construction companies through a critical time.
Over the next decade, £600bn of infrastructure projects across the UK will be built, creating huge demand for skilled employees and high-quality training across the industry.  At the beginning of 2020, the new strategy for the next three years received backing from the overwhelming majority of industry companies, representing some 90% of the levy paid. The ECITB's Leading Industry Learning strategy sets out plans to address critical challenges including:
the need to replace an ageing workforce;
growing competition for skills from other sectors;
and technological change as critical challenges for the engineering construction industry.
Almost immediately after receiving industry approval for its strategy, our focus has shifted onto how the ECITB can help industry respond to the Covid-19 and  emerge stronger.
Lynda Armstrong, Chair of the ECITB, said: "The engineering construction industry is at a critical juncture where it faces a number of challenges all of which have been exacerbated or complicated in some way by the Covid-19 pandemic.  I am proud of the crisis measures which the ECITB has created in response to Covid-19 and to support industry training through this difficult period.
"Once recovery does pick up from this crisis, industry will still face these medium and long-term challenges around demand for skilled people in industry who can work safely and efficiently and also in new ways and embracing new technology. The ECITB is firmly committed to doing all we can to secure vital skills and help the industry emerge stronger as it moves into the recovery phase and beyond."