Current Vacancies
There are currently no vacancies available. Please check the website at a later date for any future vacancies. Thank you for your interest.
ECITB is an Investor in People
ECITB is committed to equal opportunities and welcomes applications from all sections of the community, particularly those that are under represented in the construction industry. ECITB encourages all applicants to complete the equal opportunities monitoring questionnaire and send in together with the completed application form.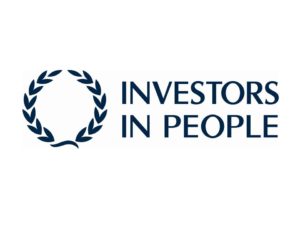 The Dignity at Work Policy
The ECITB operates a dignity at work policy that states that ECITB expects a standard of conduct and behaviour that respects other people for what they bring to our organisation and for who they are as individuals. It means that everyone is expected to behave in a professional manner, and is treated with dignity and respect. The ECITB regards all forms of bullying and harassment as unacceptable behaviour that will not be tolerated.