Carbon Management and Strategies for Net Zero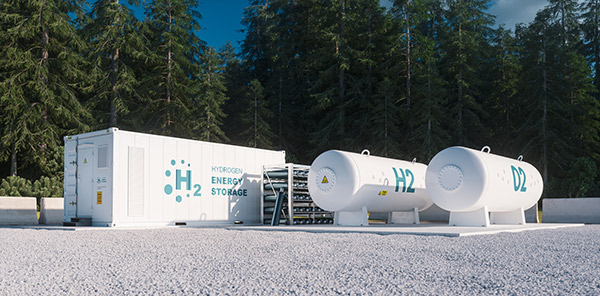 The Engineering Construction Industry will play a key role in providing the technical design, construction and project management skills to deliver large scale decarbonisation projects. However the ECITB recognise that companies will also be working to align themselves to their own internal net zero targets. Many companies are building strategies, setting targets and making changes to identify and reduce their emissions, moving their business towards net zero.
The ECITB know that for many this is a new and emerging area and we have therefore provided some links to potentially helpful information and courses available.