Diversity and Inclusion
Attracting a more diverse range of recruits into engineering construction is an important priority for the ECITB. This includes encouraging more women and girls into the industry. ECITB data shows that currently 88% of the workforce is male, while Black, Asian and Minority Ethnic (BAME) representation is very low. There is a clear need to ensure new entrants to engineering construction are fully representative of the UK population as a whole. By opening up recruitment to a wider, more diverse talent pool, the industry will yield significant benefits in terms of greater access to skilled workers that meet the needs of their business.
The ECITB is committed to working closely with industry and partner organisations to attract a diverse pool off new entrants to the industry and to promote engineering construction careers. A key focus of our STEM engagement work is to promote careers for women in engineering, and our annual awards showcase the very best of female talent in the industry as well as companies who are taking positive steps to support diversity and inclusion in their workplaces.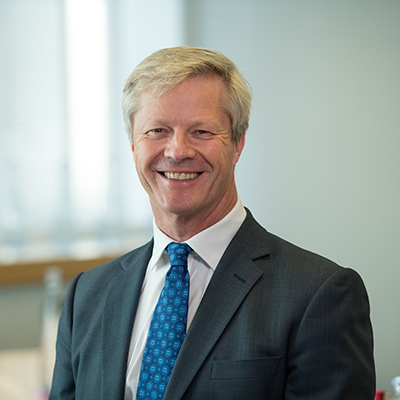 "A diverse and inclusive workforce is integral to operating a sustainable and successful business. The ECITB is committed to supporting industry to develop inclusive workplaces where employees can reach their full potential and individual differences are valued and respected.

"Although large parts of industry are struggling at the moment, demand for new skilled workers will grow as the sector recovers. It is crucial that the industry harnesses this opportunity to increase workforce diversity.

"We are particularly keen to boost diversity in the sector and this is just one initiative to encourage, more ethnic diversity, more female representation, LGBT+ candidates, disabled candidates and those who are coming from more deprived areas, to embark on a career in engineering construction."
Diversity and Inclusion training from the ECITB
Working with a range of employer groups, the ECITB has carried out a comprehensive review to ensure diversity and inclusion principles run through all of our products and services.
ECITB National Occupational Standards (NOSs):  Nine NOS suites were reviewed across craft and technician disciplines. D&I principles included the group of Common NOS which apply to all disciplines.  NOS standards apply to many future products developed from them, including Training Standards & qualifications
Supervisor Training programme: The 'Taking the Lead' module now includes training to understand the principles of D&I.
D&I Training Standards foundation/introductory level:  Each TS supports development of a course that is anticipated to last at least 5 hours and cover the following topics:
TS DI-01 Introduction to Diversity and Inclusion
Understand the business case for Diversity and Inclusion
Describe the terms and language commonly used to describe D&I initiatives.
Understanding the importance of inclusive behaviour in the workplace
Explaining the governance and policy laws surrounding D&I
Explain local D&I policies
Challenging non-inclusive behaviour in the workplace
TS DI-02 Unconscious Bias
Explain the Business Case for Diversity
Introduce Unconscious Bias
Explore how Unconscious Bias affects the workplace
Share local governance and policy
Understand the terms and language commonly used to describe D&I initiatives.
How to Work in an inclusive manner
How to address Unconscious Bias
If you are interested in developing a course that can be delivered under ECITB licence against the Introduction to Diversity and Inclusion and Unconscious Bias standards please contact catherine.lambert@ecitb.org.uk
To mark its commitment to bring about change across the industry workforce, the ECITB has announced it will create an Inclusion, Diversity, Equality Action taskforce (IDEA). This follows a pledge in January by the Government-sponsored skills body to provide £500,000 of grant support over three years to fund diversity and inclusion training for industry managers and staff.
As well as training, IDEA will help ensure diversity and inclusion awareness is embedded in ECITB training standards, raise awareness and showcase diversity in action and promote the industry as an appealing career choice for individuals regardless of gender and ethnicity.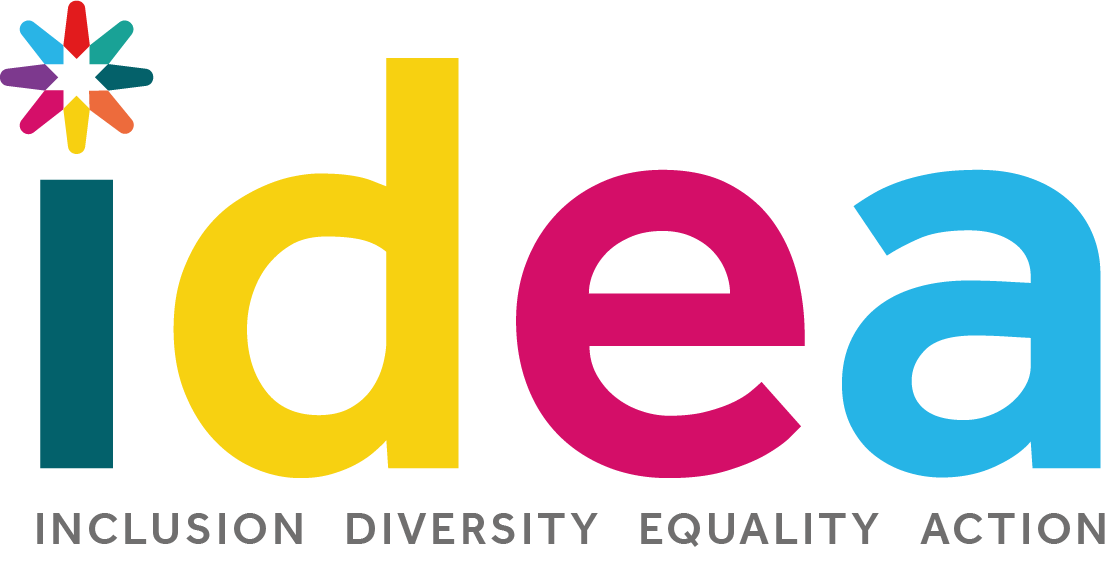 International Women In Engineering Day (INWED)

The ECITB is a proud sponsor of the ​International Women in Engineering Day (INWED). INWED is an international awareness campaign which raises the profile of women in engineering and focuses attention on the amazing career opportunities available to girls in this exciting industry. In 2020 the campaign's theme is #ShapeTheWorld. We celebrate this day by sharing stories of engineers that shape the world and help make our planet a better, safer, more innovative and exciting place to be.
WATCH: INWED panel discussion
Watch our virtual roundtable discussion which considers how we raise the profile of women engineers and encourage more people to consider engineering as a profession for all. The panel members are:
Gwen Parry-Jones OBE, Magnox CEO
Corhyn Parr, Director of UK Waste Operations at the NDA & Chair of the Nuclear Skills Strategy Group
Chris Claydon, ECITB CEO
Jane Cooper, ECITB Board member and Stakeholder Relations & Regulatory Affairs at Ørsted
Engineering a Winning Workforce  
The ECITB has partnered with Equal Engineers to help develop people's understanding of diversity & inclusion with a view to improve workplace culture and staff wellbeing within the engineering construction sector.