The Northern Competency Cluster is combining forces to deliver an innovative skills pathway into the process, engineering, and construction industry for Teesside, through Skills Bootcamps, as nine talented trainees secure employment.
The Northern Competency Cluster (NCC), which is a collaboration between the Engineering Construction Industry Training Board (ECITB), NETA Training (a part of the Education Training Collective), ConocoPhillips, px Group, SABIC and Venator, has achieved remarkable success with its innovative 'New Entrant Programme', aimed at addressing the skills gap in the sector.
The programme has been delivered through Skills Bootcamps which are free, flexible courses of up to 16 weeks, giving people the opportunity to build up sector-specific skills. Skills Bootcamps are fully funded for learners by the Department for Education, as part of the Government's Lifetime Skills Guarantee, and provided locally through Tees Valley Combined Authority.
The Engineering Support Operative Skills Bootcamp was designed to provide comprehensive training and development opportunities to those seeking careers in the engineering and construction industry. The 16-week programme was delivered at Stockton-on-Tees based training centre, NETA Training, in partnership with the ECITB and Tees Valley Combined Authority, and focused on equipping learners with the necessary competencies and skills demanded by the sector, alongside working with the Etc. Bootcamp Team to prepare for interview.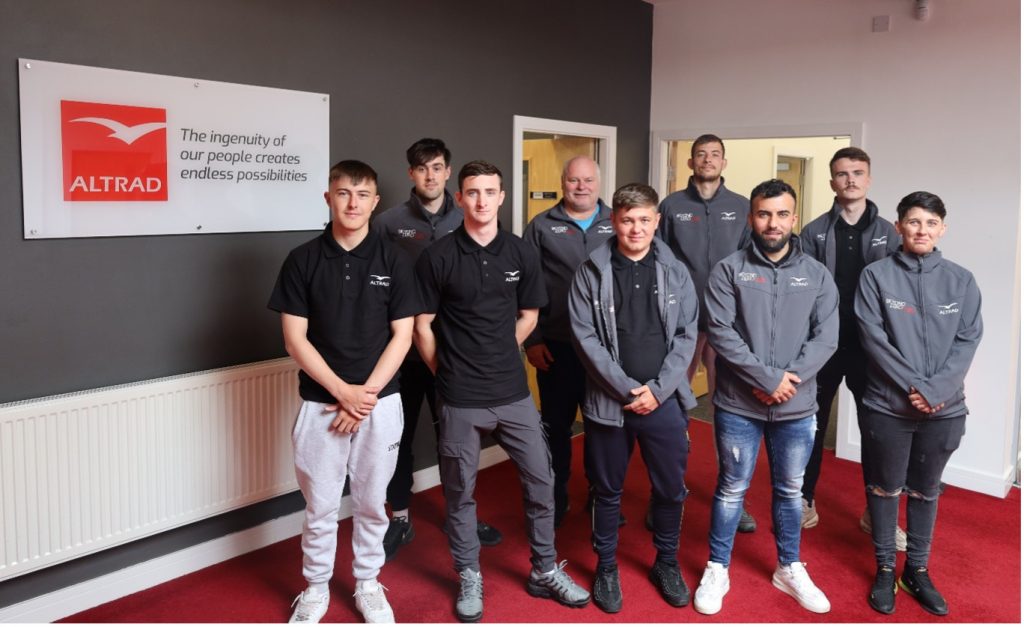 Northern Competency Cluster's New Entrant Skills Bootcamp Programme paves the way for success in Teesside's Engineering and Construction industry.
As a result, nine talented trainees have not only acquired valuable skills but also secured employment with Altrad. The learners will now receive ongoing support through a collaboration sponsored by Altrad, SABIC, ConocoPhillips and Venator, where they will continue their training on-site as a member of Altrad's maintenance organisations.
Tony Jester, Executive Vice President of Operations at Altrad, said: "The collaboration of industry stakeholders played a pivotal role in the success of the programme. By investing in the development of local talent, the programme has not only created employment opportunities but has also contributed to the growth and prosperity of the Teesside area.
"I am keen for the NCC to develop the next cohort of trainees across Teesside and Humberside and to extend the programme to the rest of our operations across the country, such as Fawley, near Southampton."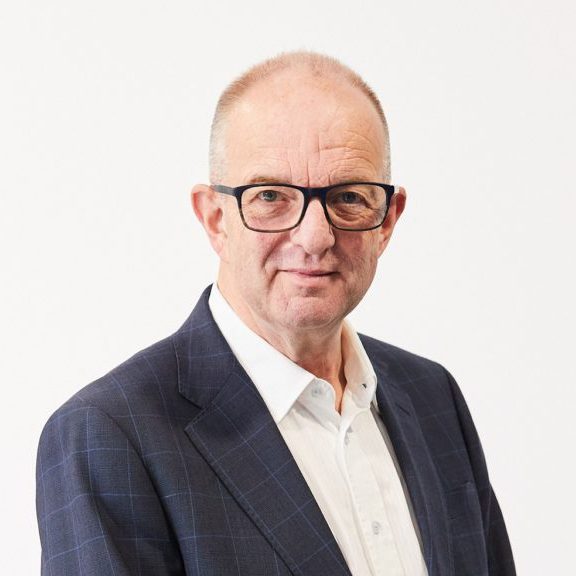 Andrew Hockey, ECITB Chief Executive
Andrew Hockey, CEO at the ECITB, said: "This pilot phase of the Northern Competency Cluster was a real success, bringing much-needed new talent into the industry.
"The ECITB forecasts 25,000 additional workers will be needed for major projects, including those related to net zero, by 2026, placing employers in direct competition for labour from £650bn of infrastructure projects in the wider UK economy.
"It is clear that collaboration between site owners, contractors, local provision and Tees Valley Combined Authority is delivering tangible results in bringing new people into the industry."
Sean Johnston, director at NETA Training, said: "NETA has provided training to the engineering construction industry for more than 45 years. This bootcamp is another example of how, working with industry, we can tailor our training to support workforce development and bridge skills gaps."
Tees Valley Mayor Ben Houchen said: "Home is where the heart is, and giving our young people opportunities to build high quality careers close to home is why I'm delighted we've been able to support Skills Bootcamps. We need to nurture our talent to realise the promise of our projects to transform our region into a green energy powerhouse.
"It's great to see Altrad taking this group on after developing their skills in the programme. I hope it inspires others to follow their lead."
Tony added: "The launch of this pilot programme signifies a transformative step toward building a robust talent pipeline and addressing the skills needs of the future.
"We will continue to work with the ECITB, our industry partners and TVCA to deliver and drive forward future schemes that benefit both the industry and the communities where we operate."
To find out more about Skills Bootcamps in Tees Valley, please visit: www.teesvalley-ca.gov.uk/work/skills-support/skills-support-for-adults/skills-bootcamps