The ECITB is inviting training providers to tender for contracts to deliver the Scholarship programme, which starts in September 2022.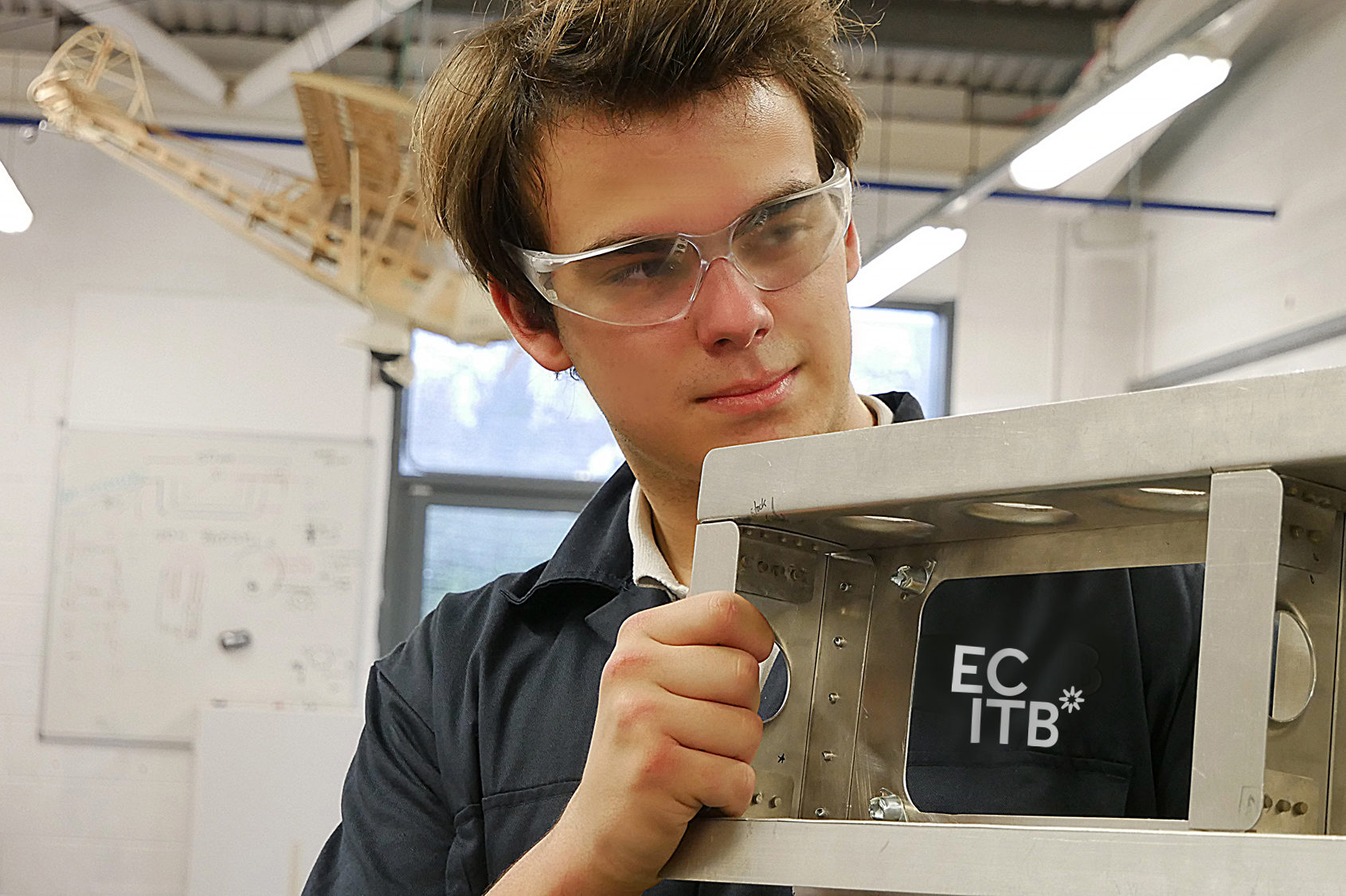 These contracts relate to the delivery of the ECITB Scholarship Programme through a combination of knowledge and practical skills delivery. Ideally, on completion of the course, the scholars will progress into skilled status employment or a Modern Apprenticeship.
ECITB Scholarship contracts available to tender: 
The closing date to tender for these contracts is 31 January 2022.
For further information please contact Adrian.wookey@ecitb.org.uk