Oil & Gas Project Management Conference 2019: Next Generation Project Management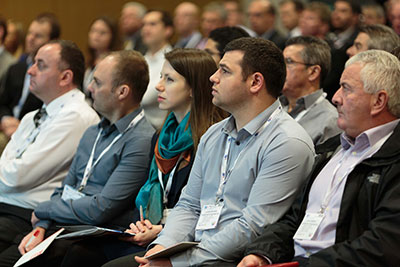 Thursday 7th November 2019
The Event Complex Aberdeen (TECA)
The ECITB is proud to announce that the biennial Oil & Gas Project Management Conference 2019 will take place on 7th November 2019 at The Event Complex Aberdeen (TECA).
The ECITB's Oil and Gas Project Management Conference 2019 – given the theme Next Generation Project Management – will focus on how the discipline can continue to evolve to bring benefit to project practitioners and stakeholders. Project professionals will be invited to hear about new developments, ask questions and join the discussion. In particular, younger project managers may be interested in how they can influence, and how they will be influenced by, these advances.
As the economic landscape changes and MER becomes more of a focus in the North Sea, oil and gas project managers face new challenges in delivering value for their organisations. Outside of the oil and gas world, the project management world is evolving, and this also affects our sector. Coupled with advances in technical capability, changes in the working environment, and the emergence of a new generation of oil and gas project managers, these will all alter the way that we do projects.
As well as highlighting new developments in the discipline, practical examples of how these are being used will be offered. Drawing on contributions from both within and outwith the industry, conference topics will include:
•   Advances in technology, including "digital project management"
•   Changes in behaviours and competence
•   Improved project management methods
•   Increasing agility and speed of delivery
Speakers and conference agenda will be released soon.
Sponsorship opportunities are now open.
For more information, please contact: conference@ecitb.org.uk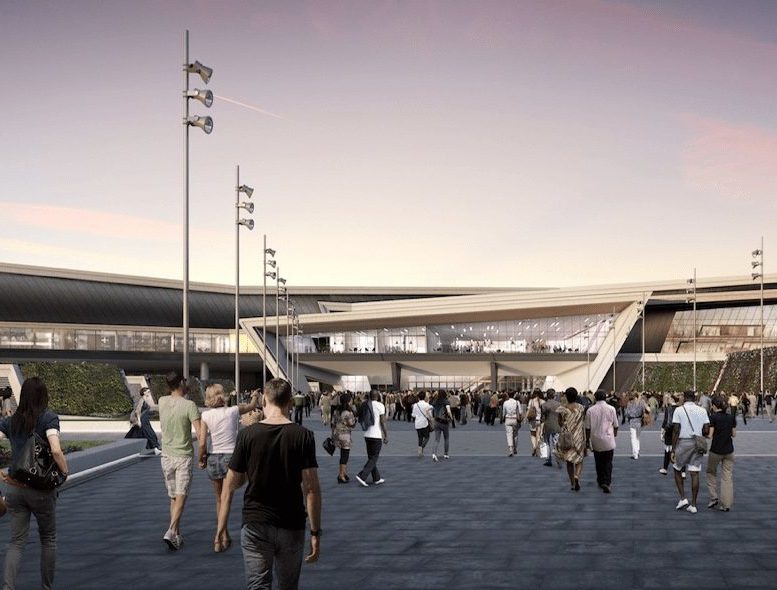 Agenda
Arrival, registration, coffee & exhibition
Welcome and Introduction, Chris Claydon
OPSMG Review of 2017-19, William Lindsay
Project Management in the Future, Rob Leslie-Carter
Operating System 2.0, Steven Mulva (Prairie Dog)
Coffee & Exhibition
Digital twins and collaboration, Marianthe Leon
UKCS lessons learned database, Andrew Buchan
Next Generation, Steven Carver
Lunch & Exhibition
BP's Project Mgmt. approach, Richard Haydock
Project Mgmt. and big data, Martin Paver
Coffee & Exhibition
PM as a career, Sorrel Gilbert
Your career as a PM, Andrew Tozer
Summary & closing remarks – William Lindsay
Get your free tickets now!
Your information will be used to process tickets. To deliver tickets, we use a third party provider, Eventbrite. We will never sell your information to other companies for marketing purposes. For more information, please see our Privacy Notice.
Be a sponsor
We would like to offer you the chance to support the conference, which will focus on how project management has, is and will evolve to benefit project practitioners and stakeholders. There are many exciting opportunities available to support the ECITB's oil and gas project management conference, which is a major event in the industry calendar, and well attended by employers and stakeholders from the oil and gas industry.