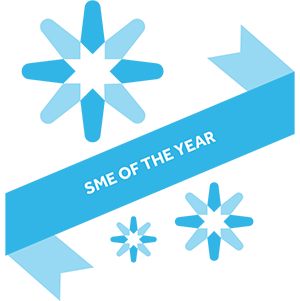 SME of the Year
This award is for a smaller company (under 250 employees) who has demonstrated exceptional commitment to learning and development during or after January 2018.
This is an ECITB nominated category. The finalists are:
Aquaterra Energy
Intelect UK
Beck & Politzer
Join us on the 31 October 2019 at the Montcalm Marble Arch.
Book your tickets here