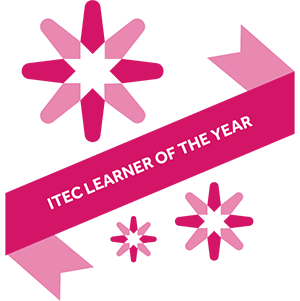 ITEC Learner of the Year
The award is open to any ITEC learner who is currently on the 2018/2019 programme.
Providers are only permitted to submit one nominee.
The nominations for 2019 are now closed. The finalists are:
Hannah Bowes – GEN II
Sam Wedgwood – GEN II
David Morgan – Neta Training

Join us on the 31 October 2019 at the Montcalm Marble Arch.
Book your tickets here