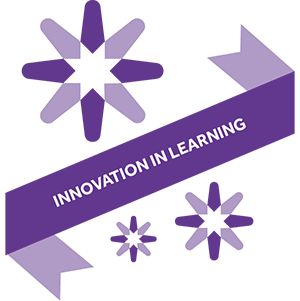 Innovation in Learning
This award is open to any organisation that has utilised support from the ECITB and / or ECITB programmes and courses during or after January 2017 to date.
Judges will be looking for nominees who are committed to training and development and are able to demonstrate the adoption of an innovative approach to learning that is creating impact and achieving success in the engineering construction industry. They are especially keen to hear about how nominees have delivered training or applied a delivery method in a way that meets the unique requirements of the industry by, for example, collaboration, adoption of new technologies or new learning methods and processes.
The nominations for 2019 are now closed. The finalists are:
Bilfinger UK
Samantha Mason – Jacobs Field Services
Magnox
Join us on the 31 October 2019 at the Montcalm Marble Arch.
Book your tickets here