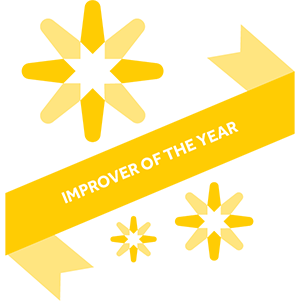 Improver of the Year Award
This award is open to any individual working in the engineering construction industry who has undertaken a programme of development: upskilling, reskilling or multiskilling since January 2018
Judges will be looking for nominees who have demonstrated a significant commitment to personal and professional improvement through training and development and applied their new knowledge and skills in the workplace to benefit their company.
The nominations for 2019 are now closed. The finalists are:
Wayne Cherry – Jacobs Field Services
Alex Denham – Wood
Alida Dove – Wood

Join us on the 31 October 2019 at the Montcalm Marble Arch.
Book your tickets here