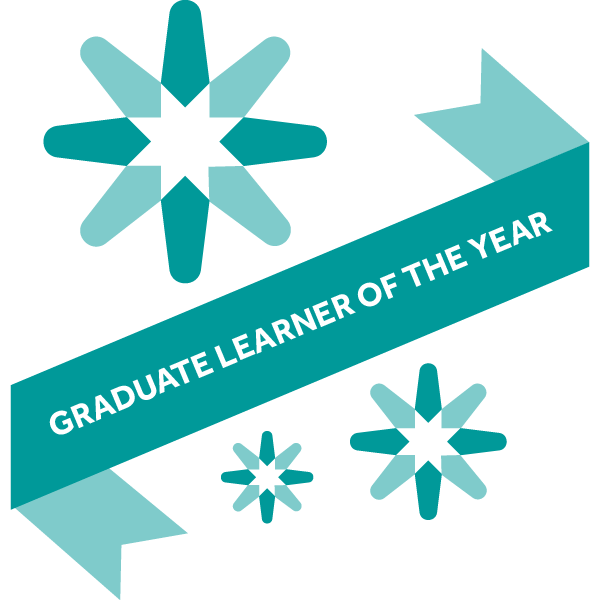 Graduate Learner of the Year Award
The award is open to any individual who has successfully completed their first degree after the summer of 2017.
Judges will be looking for nominees who have exceeded expectations in the engineering construction industry; demonstrated commitment to their own personal development and progression; and displayed inspirational qualities.
The nominations for 2019 are now closed. The finalists are:
James Makin – Cavendish Nuclear
Edward Webster – Wood
Tom Phillips – KBR
Zinnia Parker – Wood

Join us on the 31 October 2019 at the Montcalm Marble Arch.
Book your tickets here