ECI Training & Development Awards 2019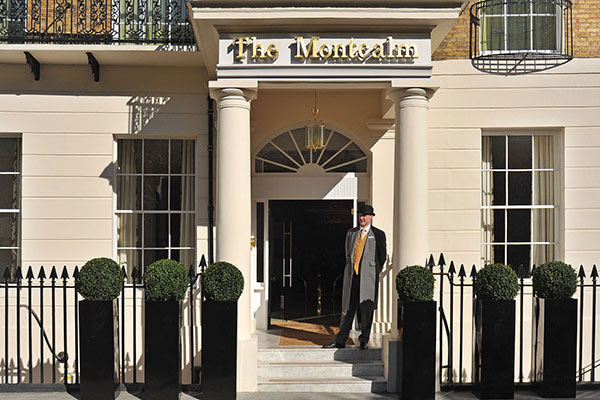 The Engineering Construction Industry Training & Development Awards is the perfect occasion to network and celebrate the successes of the very best talent within our industry.
This exclusive annual event will be held at Montcalm Marble Arch on Thursday 31st October 2019 and includes a welcome drinks reception, a stunning 3-course meal including wine and a top class celebrity award host and entertainment.
Announcing the 2019 ECI Training & Development Awards Finalists
We are thrilled to announce the finalists for the ECI Training & Development Awards 2019.
Thank you to all of the outstanding organisations who submitted an award entry.
The judges considered an overwhelming number of outstanding nominations, and we are now delighted to name those that have been selected as our 2019 Finalists.
We would like to extend a huge congratulations to all the finalists and we look forward to celebrating their achievements at the ECI Training & Development Awards 2019 gala dinner on the 31st October 2019.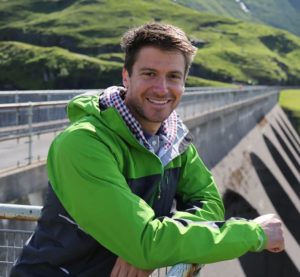 The ECITB is delighted to confirm that Rob Bell will host the ECI Training & Development Awards 2019.
Rob graduated from the University of Bath with a Masters in Mechanical Engineering with French.  Be it man-made, natural, historical, futuristic, big or small – he loves getting his hands dirty and finding out how stuff works. He actively champions STEM subjects (Science, Engineering, Technology and Maths) and is passionate about raising the profile of Engineering amongst school kids.
He first appeared on our screens in 2012 presenting the hit BBC Two series 'Engineering Giants'. Since then, Rob has hosted further factual documentaries for BBC One, BBC Four, Travel Channel, Quest and Channel 5. Productions in 2018 include; World's Tallest Skyscrapers, Great British Ships, the History of London, and  Walking Britain's Lost Railways.
Don't miss out on this year's ECI Training & Development Awards, book your place today!