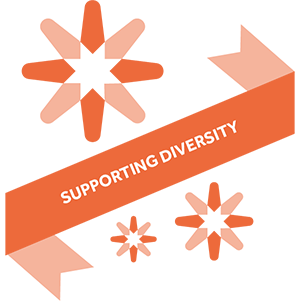 Supporting Diversity in Engineering Construction
This award is open to any organisation/individual that has taken demonstrable steps to support Equality, Diversity & Inclusion (ED & I) in engineering construction throughout the period January 2019 to December 2020.
The award category seeks to acknowledge and celebrate an organisation/individual that has shown outstanding dedication to supporting, promoting and embedding ED & I in their company.
Judges will be looking particularly how they promote and measure inclusion, as well as how they are contributing to the attraction, development and support of under-represented groups in engineering construction.
This award can be self-nominated, by the Employer or any interested party.
Nominations are NOW CLOSED. Finalists will be announced on  Monday, 13th September 2021.