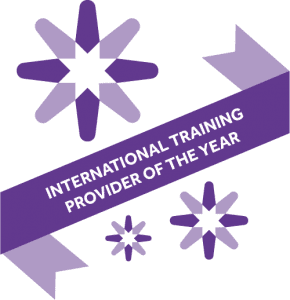 International Training Provider of the Year
The award category seeks to acknowledge and celebrate excellence in the delivery of ECITB approved training, products and services by an ECITB Global approved international training provider/approved centre.
Leading by example within our international training community they can clearly demonstrate positive impact on learners, employers, and clients throughout 2022 and 2023. It is important to show how this is creating impact and achieving success specifically within engineering construction.
Winner:
3t EnerMech