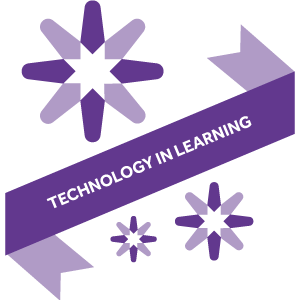 Technology in Learning
This award is open to any training provider that has utilised support from the ECITB and / or ECITB programmes and courses throughout the period January 2019 to December 2020.
This award category seeks to recognise exceptional Companies/individuals/training providers who are committed to training and development and are able to demonstrate the use of new technologies in learning that is creating impact and achieving success in the engineering construction industry. They are especially keen to hear about how nominees have delivered training or applied a delivery method using new technologies in a way that meets the unique requirements of the industry.
This award can also be self-nominated by the company/training provider or any interested party.
Nominations are NOW CLOSED. Finalists will be announced on  Monday, 13th September 2021.